5 Questions to ask Yourself Before Developing an E-learning course
Ask yourself different questions before you deliver an effective eLearning course, know what are those questions in this blog.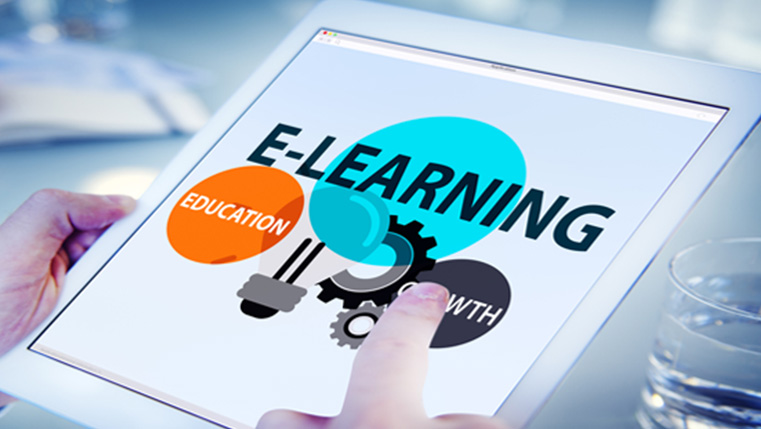 It is common knowledge that effective training is the key to the success of an organization. Training is an important organizational activity because it makes the staff capable of performing their duties efficiently.
Time and money are 2 major constraints on companies' ability to impart effective training. To overcome this problem, organizations are increasingly using the online medium to train their employees, quickly, in a cost-effective manner.
Prior to developing an eLearning course, you need to find answers to these questions that help you deliver an effective eLearning course.
1. Who are your learners?
The most important factor that you need to consider when you make a digital course is its target audience. Is the course intended for novice employees or experienced staff members? This ensures that the right language and interactivities are included in your course. Besides this, you also need to know if your learners are comfortable using computers. If they are tech savvy, then you can offer them tech-detailed course, else the course should have fewer interactivities and more of videos.
2. What are the skills and knowledge to be delivered?
Once you have figured outyour learners, the next important aspect to consider is the skills or knowledge that your learners need to acquire after taking your course. In other words, you need to determine how the course would help your learners to improve their performance. This goes a long way in setting the learning objectives effectively, which gives the learners an idea of what they would be learning.
3. How to present the content?
Training content is THE CRUX of an online course. You need to organize the content effectively. Sometimes, you may also need to consult the SMEs in order to comprehend the content and present it efficiently. You need to categorize the content based on the content type. There are 5 content types – facts, concepts, processes, procedures, and principles. If the content is fact-based, then it's always advisable to present the content using tables and lists and provide job-aids.
4. What Strategy needs to be included?
After you have analyzed the content, think of the instructional strategy. An instructional strategy could be termed as an overall plan or deciding on the idea of how to present the content to your learners. Various Instructional strategies that could be used in an eLearning course are storytelling, guided-learning, scenarios, case-studies, etc.
5. How should the course be deployed?
You need to come up with the right method, to deliver your eLearning course to your learners. A decision needs to be taken in this regard, based on the number of learners taking the course. If the number of learners is not large and you don't want to track their progress, you can opt for delivering the course through a zip file or you can mail them directly. If the learner-population is large and you want to track the progress made by your learners, then you can deploy your course using an LMS (Learning Management System).
These questions, if answered correctly, help you develop a learner-friendly and effective eLearning course. What do you think?