6 Instructional Design Principles For a Sound Learning Experience – An Infographic
Do you wish to know how to create a top-notch online course to delight your learners? Well, here are 6 tips.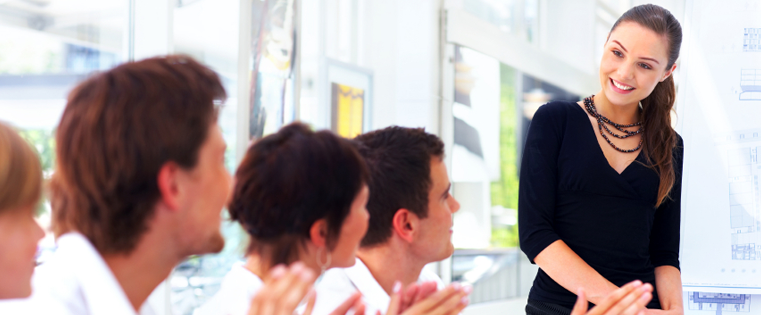 The most important principle for designing lively eLearning is to see eLearning design not as information design but as designing an experience. – Cathy Moore
It is common knowledge that learner engagement plays a critical role in the success of an eLearning course. How can you design a wonderful online course that leaves your learners spell-bound? What does it take to make an excellent course that not only trains your people very effectively but also captivates them?
You can create a first-rate eLearning course by focusing on 6 key aspects. Let us see what they are and why they are important.



Hope you find this post interesting. How do you make sure that your elearning courses are highly engaging? We'd love to know.