5 Ways to Make Online Compliance Training Engaging [Infographic]
Wondering how to engage learners in online compliance training? Here are a few ideas to design online compliance training that your learners will love.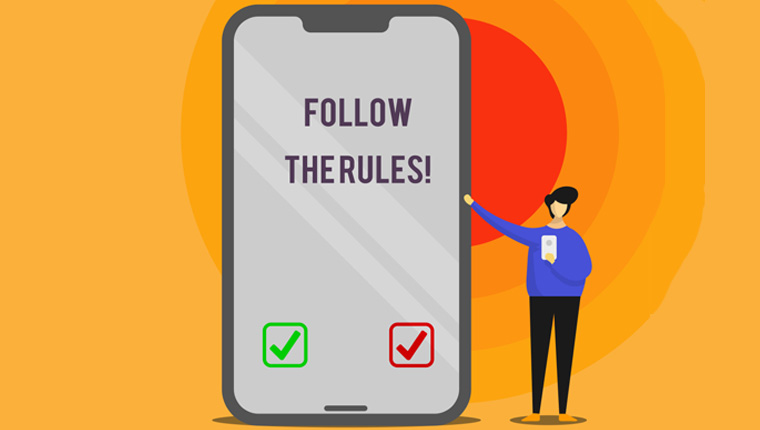 Compliance training is mandatory for employees, there's no two ways about it. Many organizations opt for online compliance training because of the benefits it offers. But it doesn't have to be an unengaging training program that learners just click through to complete. Instead of making learners feel they are forced to complete online compliance training, you could use a couple of strategies to make learners want to complete it. Include realistic scenarios in your online compliance training. That gives learners a better understanding of the content.
When you present actual case studies or include real-life stories that highlight the effects of non-compliance, learners are bound to pay attention. They are able to sense the relevance of the training program. Make online compliance training accessible on mobile devices and watch learner engagement soar high. Here's an infographic that sheds light on the ways to design engaging online compliance training.