6 Best Practices for an Effective Offshore E-learning Partnership [Infographic]
Here is an infographic that shares some best practices for an effective offshore eLearning partnership.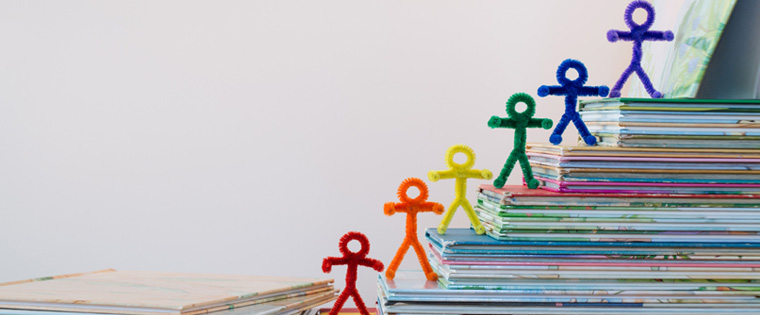 E-learning has become an integral part of training initiatives in organizations today. Many organizations are opting to outsource their e-learning projects to offshore vendors. An offshore company with expertise in e-learning development will give you instant access to a panel of experts who will help your e-learning initiative. It is important to build rapport with the vendor and develop a successful partnership.
Here is an infographic on 6 best practices for an effective e-learning partnership.


Hope it helps you build a healthy relationship with your vendor.