Celebrating the Hispanic/ Latino Contributions to Corporate America – Luz Lozano, Global Learning & Development at Albéa Group
From September 15 to October 15 every year, the USA recognizes the contributions and influence of Hispanic Americans to the history, culture, and achievements of the United States. This article entails the success story of one such individual — Luz Lozano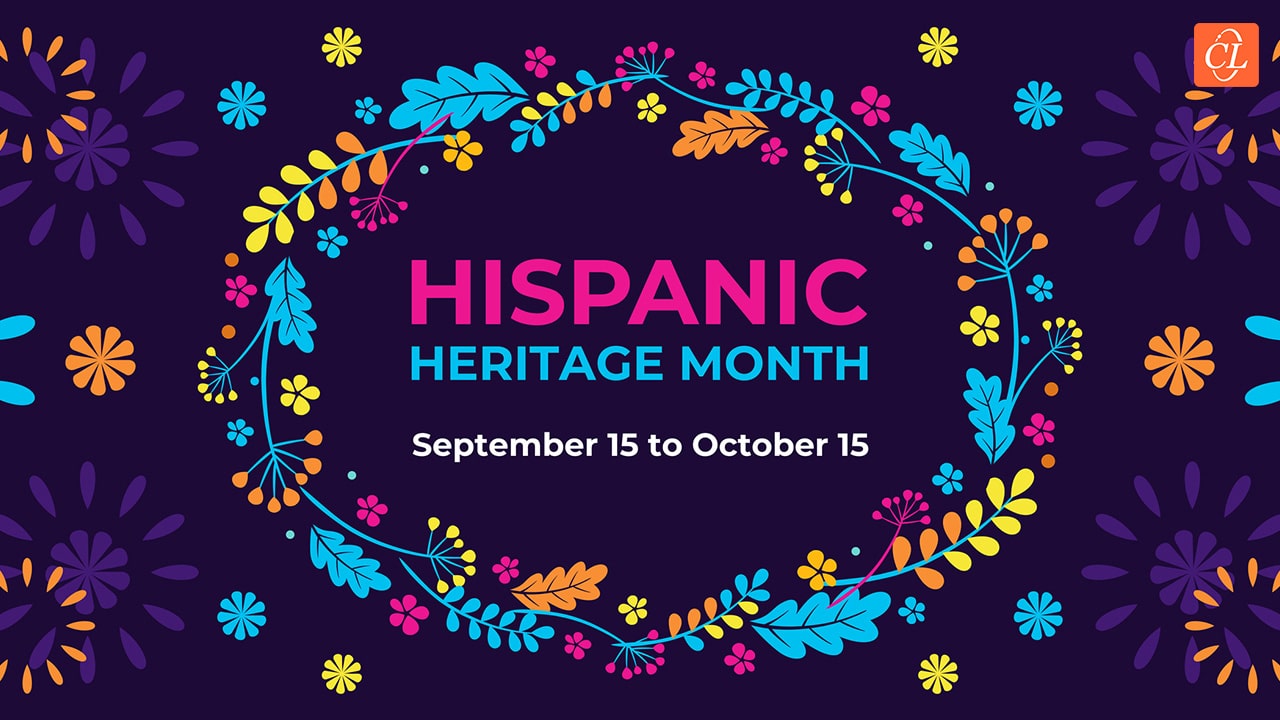 For one month from September 15 to October 15 every year, the USA recognizes the contributions and influence of Hispanic Americans to the history, culture, and achievements of the United States.
Being an Indian and living most of the time in India, I confess I didn't know until very recently about this important and deserving event, "National Hispanic Heritage Month" that is being celebrated every year in the United States since 1968.
But what I did know from interacting with people of Hispanic and Latino origins has always left me impressed and connected to them – impressed because of their warmth and helping nature, and connected because in many ways, their culture and values are very similar to ours. During the last 2 decades, I have had the good fortune of meeting and doing business with some very interesting and successful people. One of them is Luz Lozano.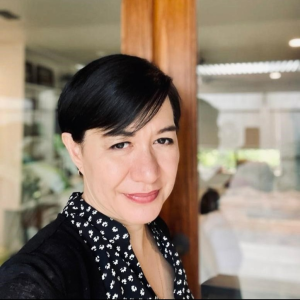 In this article, I am delighted to write about and listen to one of the most dynamic and multitalented persons that I ever met. Over the years, Luz has been an esteemed customer of our eLearning services. When we started LearnFlux, a virtual learning event for L&D and Training professionals around the world during the pandemic, she readily agreed to share her knowledge and experiences freely and cheerfully as a keynote speaker.
Luz is a wonderful person, a highly competent professional in the field of Human Resources and L&D. I could only meet her once in Brownsville, when we had an interesting discussion about training factory workers. I also fondly remember her hospitality when she insisted on taking me out for lunch at an authentic Mexican restaurant, right on the border.
Q: 1 RKP: Luz, thank you for agreeing to my interview. I am sure that all my readers, not just Hispanics and Latinos, will find your story inspiring and enriching in more ways than one. Thank you once again.
A:1 LL: It's my pleasure RK
Q: 2 RKP: Let's start with a little bit of your background – family and education. You had done your master's in "Applied Linguistics" at the prestigious Tecnológico de Monterrey University in Mexico. So, why did you go into Human Resources?
A:2 LL: Well, there is an interesting twist to that story. My first job was actually as a translator in the Quality Department at a "maquiladora" in Matamoros, Mexico, border town with Brownsville, TX. The maquiladora industry was thriving, and there were, and still are many opportunities for development in the manufacturing industry in Matamoros. I started translating all the plant's quality manuals and documents when ISO 9000 was barely starting. I was shortly after promoted to Document Control Supervisor, then Training Manager, which was part of HR, was moved to a special developmental assignment as Materials Control Manager, and finally to Regional HR Manager, all in that same company, KEMET Electronics.
Since then I have been in positions within HR.
Q: 3 RKP: As far as your career path is concerned, you seem to have stuck to manufacturing companies, alternating between HR and L&D. Any specific reasons?
A:3 LL: Even within HR, I've always focused strongly on building value through skills development, identifying and enhancing leadership potential, and continuous improvement through lean manufacturing. I'm an avid proponent that skills can be built, at any organization with the right focus and approach, and that is a key factor in building employee engagement. It is one of the success factors for engagement, and it feeds into other factors such as sense of purpose, successfulness, and collaboration. Also, in my community the major source of work is in manufacturing, from all types of sectors — automotive, medical, packaging, textile — very large companies willing to invest in people.
Q: 4 RKP: From your background, we see that you have the unique experience of training shopfloor workers. Most L&D professionals would like to know the challenges you, being a woman, faced in training factory workers. Would you like to share your experiences?
A:4 LL: In reality I've never seen this as a challenge, in regard to being a woman. The biggest challenge I've seen is to target the right training to the right people, at the right time. The key to a good shop floor program is to have a progressive skills matrix: focus on what workers are really going to apply on the job at that moment and build on it as they move on to more complex tasks. Always include some leadership, mindset, soft skills topics, and use simple and clear visuals and language. I think the biggest challenge is the writing and reading levels. Even among works with higher education, we see cases where they struggle, which could be dyslexia or other causes.
Q: 5 RKP: From what I remember of our discussions over the years, you have extensive experience in Leadership Training. How did your organization conduct leadership training during the lockdown and how are you doing it now?
A:5 LL: Like most organization we turned to e-learning for the Leadership program. We have a three-level program called LEAP (Leadership Excellence Acceleration Program). Level 1 focused on Developing Self, Level 2 on Developing Others and Level 3 on Developing the Business. We also had quite a few webinars for our flagship Management & Leadership training, which brings together managers from different countries and product lines. As well as starting a regular webinar called Monday for Future, with featured guests from across the company every week to focus on CSR (Corporate Social Responsibility) topics and best practices.
Q: 6 RKP: What advice can you give our readers, especially the younger generation? On the importance of advocating issues that can make our world a better place, on their career choices, and how to build a successful and fulfilling one? Thank you.
A:6 LL: I've found that many things draw us and keep us in a company, but the most important to me is the sense of purpose. Albea is in the beauty industry which is very attractive as it is, but our product is packaging, and we are challenged with the environmental effects of plastic in our environment. Since several years ago, Albea has understood this challenge, and is actively working on leading the industry in sustainable packaging; making sure we use our innovation to improve the products we have and invent new ones that will serve the planet's and society's needs. My advice is there is no better place to change the world, than from the inside. No matter where you are, you will make a difference, once you are clear what is the difference you want to make.