Why Choose Microlearning for Refresher Training? [Infographic]
Microlearning is not a fad. It offers a whole range of benefits for corporate training. This infographic tells you why microlearning works well for effective refresher training programs.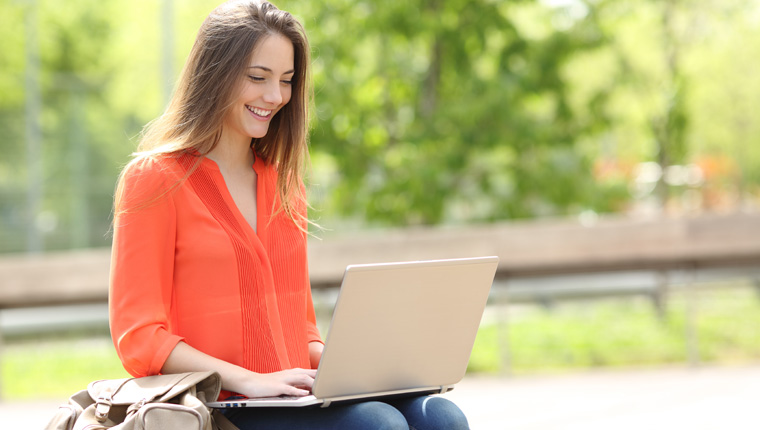 Training is not an event that ends with delivering the training program to learners. For training to be effective, it requires periodic refresher training programs. Refresher training programs are aimed at reinforcing and recalling previously acquired skills and knowledge. Microlearning is a good strategy to follow for refresher training programs. When content is provided in the form of microlearning nuggets, not only is it easy for learners to consume but is also an effective method to provide recall and reinforcement of training.
Be it compliance training, safety training, product training, or sales skills, periodic refresher training programs are essential. The advantage of using microlearning is that it facilitates easy reinforcement through bite-sized learning nuggets. Content can be delivered in various formats such as quizzes, videos, and podcasts that enhance the learning process. Not just that, microlearning modules can also be used as performance support solutions. Here's an infographic that tells you why microlearning is suitable for refresher training programs.