5 Statistics to Prove Why the Corporate Workplace Loves Microlearning [Infographic]
Microlearning is increasing in popularity in the corporate sector and this infographic tells you why.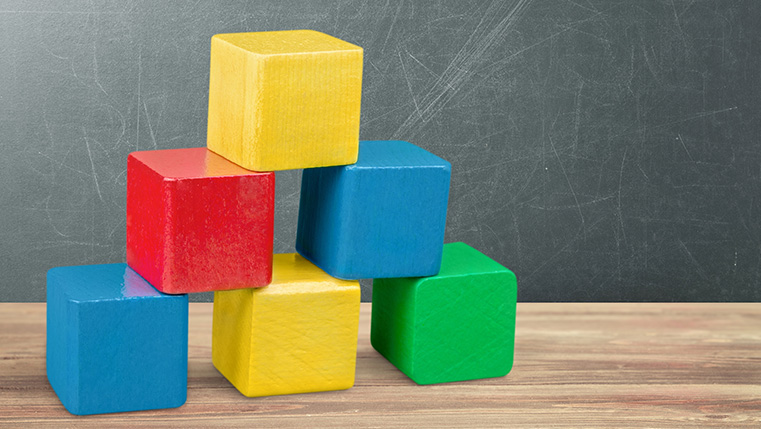 Microlearning is not a new concept. This approach of learning in short, repetitive bursts that cover content that increases in complexity has been around for centuries. Microlearning has begun to attract more attention in the recent years, with its increasing popularity in the corporate sector. And microlearning in corporate training is not a fad, it's a trend that most probably will stay evergreen in the learning and development (L&D) space.
The best way to make learning interesting for your employees is to provide training content that's short and interesting. Be it knowledge retention or its practical application, learning in smaller chunks ensures sticky learning. Because microlearning is focused on covering one performance objective at a time, it makes learning relevant to learners. Also, it's easier to access short modules of learning through mobile devices. Why should you consider adopting microlearning at your workplace? Check this infographic that lists 5 statistics that can prove to be an eye-opener.