Tips to Maximize Engagement in E-learning [Infographic]
Here is an infographic that lists some tips to maximize engagement in eLearning.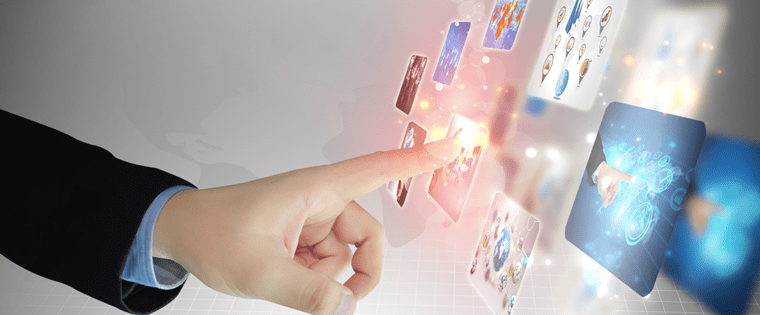 The e-learning world today uses many powerful rapid authoring tools, which have built-in interactivities, for creating interactive courses in very less time. Inspite of creating highly interactive courses, are you learners dropping out of the course half way? If yes, then what can be done to ensure your learners are completely engaged in your course?
Well, by following a few tips that can guarantee maximum engagement. Want to know what the tips are, check out our infographic below.