Top 5 Solutions to Make Unengaging Courses Engaging [Infographic]
Check our infographic for five solutions to make eLearning courses engaging.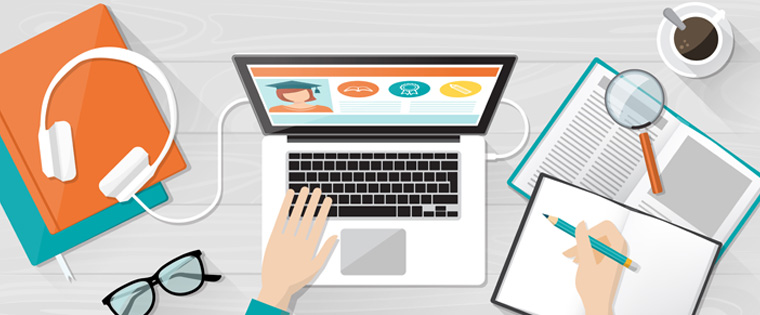 Creating engaging courses is an art. As instructional designers, we always aim to design courses that reach the target audience effectively. We would never want to hear our learners say that the course was boring. We put in our efforts to make the course interesting and engaging. But, it is essential to put in these efforts in the right way because engagement is crucial for the success of online training.
Here's an infographic which lists five reasonable techniques that will help you increase engagement in your eLearning courses.