5 Learning Theories on Instructional Design
This blog shares importance of 5 learning models which help IDs to design better eLearning courses.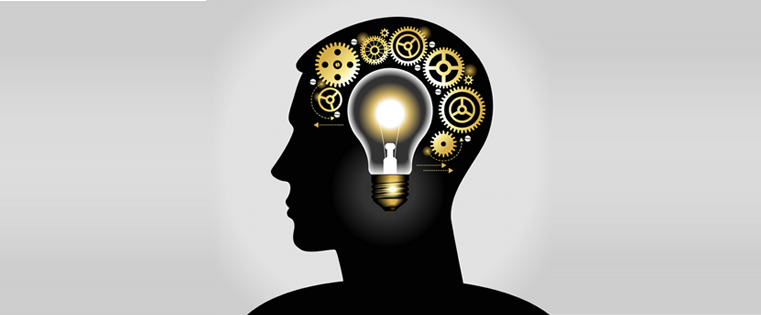 E-learning models serve as a base that helps instructional designers visualize their problems and break them into manageable units. Models give structure and meaning that enables the designers to alter their design based on their understanding. To improve your instructional design skills, many theories have been proposed. Each of these has its own importance.
In this blog, I'll share 5 models that help IDs design better eLearning courses.
1. Gagne's Nine Steps of Instruction
Robert Gagne's 9 steps of instruction contribute to the systematic approach to instructional design. The 9 steps are: gain attention, define clear objectives, recall prior knowledge, present the content, provide learning guidance, elicit performance, provide feedback, evaluateperformance, enhance retention and transfer knowledge.
2. ADDIE
ADDIE is the most commonly used model as it is simple and easy to understand and can be applied in any type of organization.The steps with in the phases of the ADDIE model can be changed according to organizational needs. The ADDIE model consists of 5 phasesviz. Analyze, design, develop, implement and evaluate.
3. Dick Carey & J. Carey's Model
This model was originally published in 1978 by Walter Dick and Lou Carey. This model addresses instruction as an entire system, focusing on the interrelationship between context, content, learning and instruction which interact with each other and work together to meet the intended outcomes.
4. Learning Cycle
The importance of using the learning cycle is to determine the structural design of course. The four main phases of the learning cycle are review, learning, application and adaptation.
5. SAM (Successive Approximation Model)
SAM was first proposed by Michael Allen, and the title itself conveys the meaning – taking small and quick steps, instead of giant leaps to complete each milestone. SAM incorporates contemporary design methods such as rapid prototyping and Savvy Start which is a short meeting involving the team members of the project and the customer. There are 2 versions of SAM – SAM 1 and SAM 2. SAM 1 is ideal for small projects that do not require specialized skills. SAM 2 is useful for huge eLearning projects that require advanced programming skills.
SAM provides many advantages such as:
It recognizes the challenges that arise during the process and provides a clear path to success.
It involves the stakeholders throughout the design and development process, and this helps achieve the desired performance outcomes.
It enables delivery of projects on time, with quality and within the budget.
To summarize, among all the models, SAM provides room for iteration, helps manage projects effectively and supports collaboration with the project team. These aspects of the model make it the best model for eLearning development.
Have anything to say? Please do share!