What is the Role of L&D in Ensuring Corporate Sustainability?
Business growth without a safe, sustainable future is futile. Focusing on corporate sustainability is vital. Let's explore L&D's role in this.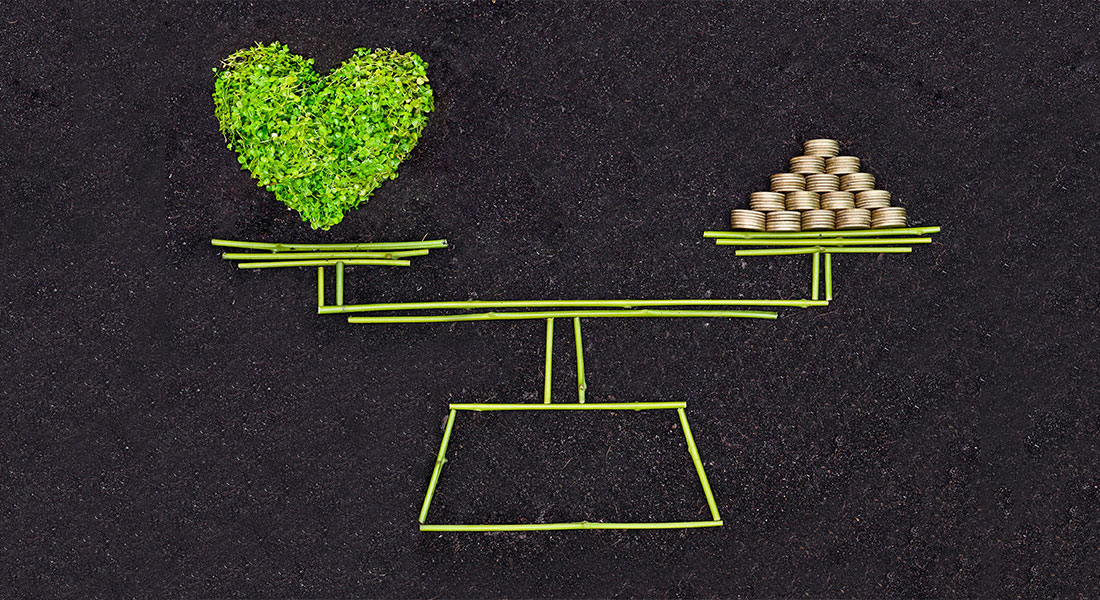 There is no denying that maintaining a balance between the environmental, social, and economic aspects is absolutely essential. And with businesses understanding and realizing the importance of this balance, the idea of corporate sustainability is becoming increasingly popular. Corporate sustainability as part of your business strategy can include key elements ranging from the environment to society to the economy.
Role of L&D in Ensuring Corporate Sustainability is Integral!
Here's how:
Raise awareness
Provide quality information
Provide training to the leaders
Communicate goals effectively
Ensure transparency and accountability
Your corporate sustainability goals can vary from reducing environmental impact to promoting social responsibility to ensuring long-term economic viability. To accomplish all these goals successfully, the role of learning and development (L&D) is crucial. If you're wondering "what" exactly the role of L&D in corporate sustainability is, this blog is just for you.
But first, let's understand what corporate sustainability is.
What is Corporate Sustainability?
Corporate sustainability refers to the integration of environmental, social, and governance (ESG) concerns into business operations and decision-making processes. To simplify this for you, corporate sustainability refers to the idea of businesses taking up the responsibility to actively contribute toward a better world for everyone and not just for themselves and their shareholders.
So this means that the organizational strategies and objectives are not just limited to financial performance, but rather take into account the impact on the environment and society as a whole. It's because the environment, society, and economy are all interconnected.
The UN has identified several areas that businesses need to focus on in order to achieve corporate sustainability. The infographic given below enlists the 3 key elements of corporate sustainability.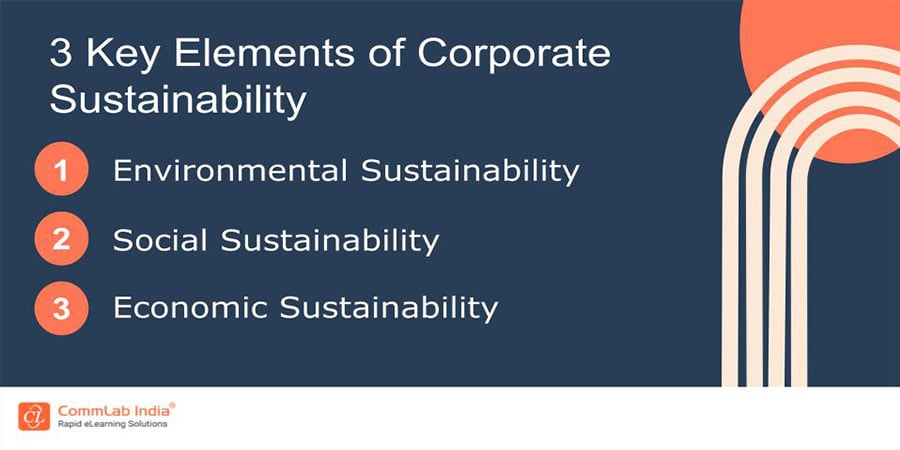 Role of L&D in Ensuring Corporate Sustainability
Corporate sustainability is not a one-day concept. It needs to be incorporated into the basics of organizational functions and employee understanding. Therefore, it is important that you know and are well-versed in the role of L&D in ensuring corporate sustainability. For starters, L&D facilitates effective corporate training so that the employees in your organization are equipped with the necessary knowledge, skills, and mindset to drive the corporate sustainability initiatives forward.
Apart from this, let's explore the other roles of L&D professionals in facilitating corporate sustainability:
Raise Awareness
To ensure corporate sustainability, raising awareness is essential. By informing your employees and stakeholders about its importance, you can motivate them to take action and make a positive impact.
And this is where L&D comes in. With the right and relevant corporate training programs, it enables the employees to understand the environmental and social impact of their work. Moreover, to raise awareness about the importance of sustainability among your employees and stakeholders, L&D can:
Design training programs
Conduct workshops, events, and competitions
Share posters in common areas
Organizing expert guest lectures
Provide Quality Information
Right knowledge and skills are integral for your employees to be able to incorporate sustainable practices into their professional life. But how can you offer such quality training and information? You guessed it right! L&D plays an important role. For providing quality information to the employees, L&D can:
Partner with external organizations and experts to provide specialized training in areas like renewable energy, sustainable design, waste reduction, etc.
Provide in-house training
Share motivating examples
Discuss case studies
Provide Training to the Leaders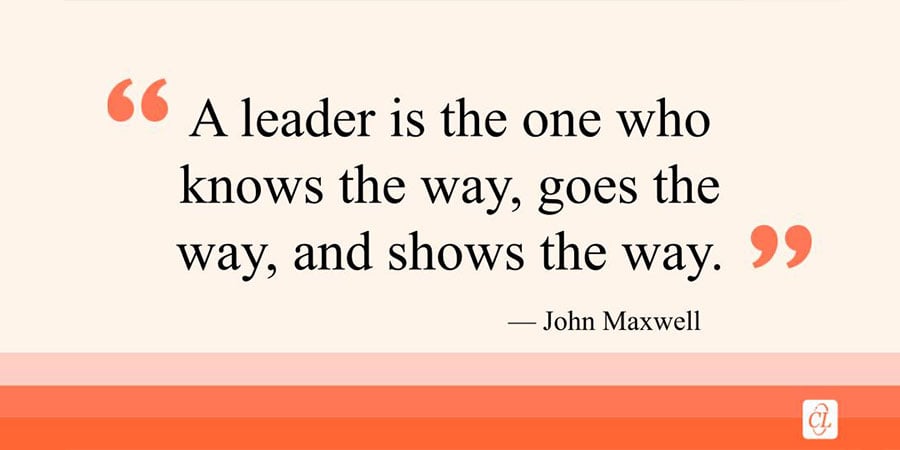 And this, in corporate sustainability is equally important. Leaders are the torchbearers of change. The employees tend to follow what the leaders do and suggest what to do. Therefore, to head in the right direction in a seamless way, providing training on corporate sustainability to the leaders in the organization goes a long way. Along with that, helping them improve their leadership skills, communication skills, decision-making ability, problem-solving skills, etc., are always a valuable addition.
To provide training to the leaders in the organization and drive the sustainability initiatives forward, L&D can:
Communicate the Goals Effectively
Whether it is corporate sustainability or objectives for organizational growth, communicating them effectively is of utmost importance. Imagine you are planning to implement no paper policy in the organization but your employees have no idea about what will be the way forward. To avoid such confusion and hindrances, L&D professionals play a vital role and ensure that sustainability goals are effectively communicated to both the employees and stakeholders.
For this, L&D can do the following things:
Provide training to the employees so that they can share their ideas, doubts, and even suggestions in an effective manner.
Assign courses related to corporate sustainability and the steps involved in it.
Facilitate communication training for the leaders.
Now that you understand the value of communicating goals effectively, I highly recommend you check out the video below to know the successful secrets to effective communication.
Ensure Transparency and Accountability
Achieving corporate sustainability without really paying attention to transparency and providing numbers is quite difficult. That's right! Being able to ensure transparency and accountability in your business is a milestone in the journey of corporate sustainability. And thus forms an important element while discussing the role of L&D in corporate sustainability.
L&D departments can ensure transparency and accountability in the following ways:
Must note that the organizations are clear about their sustainability goals, progress, and challenges.
Provide regular updates to stakeholders. This may involve reporting on key performance indicators related to sustainability, such as energy consumption, waste reduction, and carbon emissions.
It is no secret that when a company presents numbers and data, it depicts its commitment to sustainability and builds trust with stakeholders.
Summing It Up!
Corporate sustainability is not just a buzzword – it's a way of doing business that is becoming increasingly important in today's world. And to ensure all this, L&D plays a crucial role. It helps companies adopt sustainable practices, reduce their impact on the environment, build trust and loyalty with customers and stakeholders, and create long-term value for everyone. So, let's all strive to be like the sustainable tree, rooted in our values and committed to making the world a better place for all. Aligning L&D with business goals can be tricky. But don't worry! We've got this informative eBook to help you put your best foot forward. Check it out now!