3 Tips to Instructional Designers for Effective E-learning [Infographic]
This blog post shares some tips for instructional designers that help them for effective eLearning development.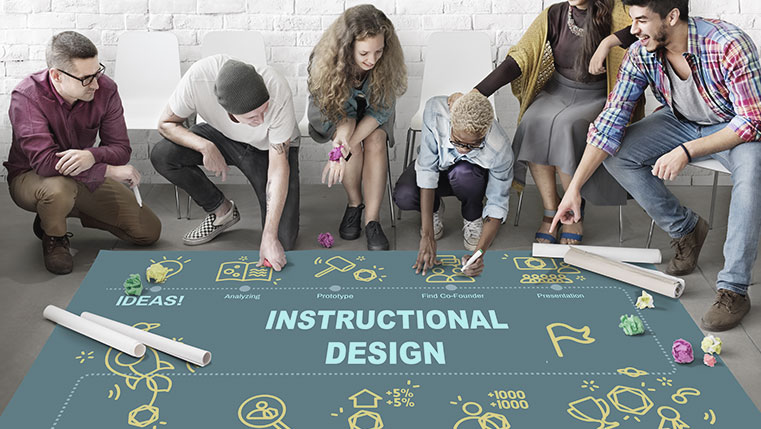 Instructional design is the practice of designing instructional content in a manner that assists learners to learn quickly and better and leave them happier. Good instructional designing goes a long way in making a digital course highly effective. Instructional designers follow specific course-design strategies to present the content, in a user-friendly manner, in an online learning environment. They play a major role in developing an effective learning environment by structuring content and creating interactivities that go a long way in imparting knowledge and skills efficiently.
To become successful at instructional designing, you do not have to be highly educated. So, what does it take to create an online course that is well received by your learners? Well, it takes much more than the knowledge gained from the books. You need to have practical exposure to the instructional design environment. In this info-graphic, we will see the three practical tips, which are being followed by our instructional designers.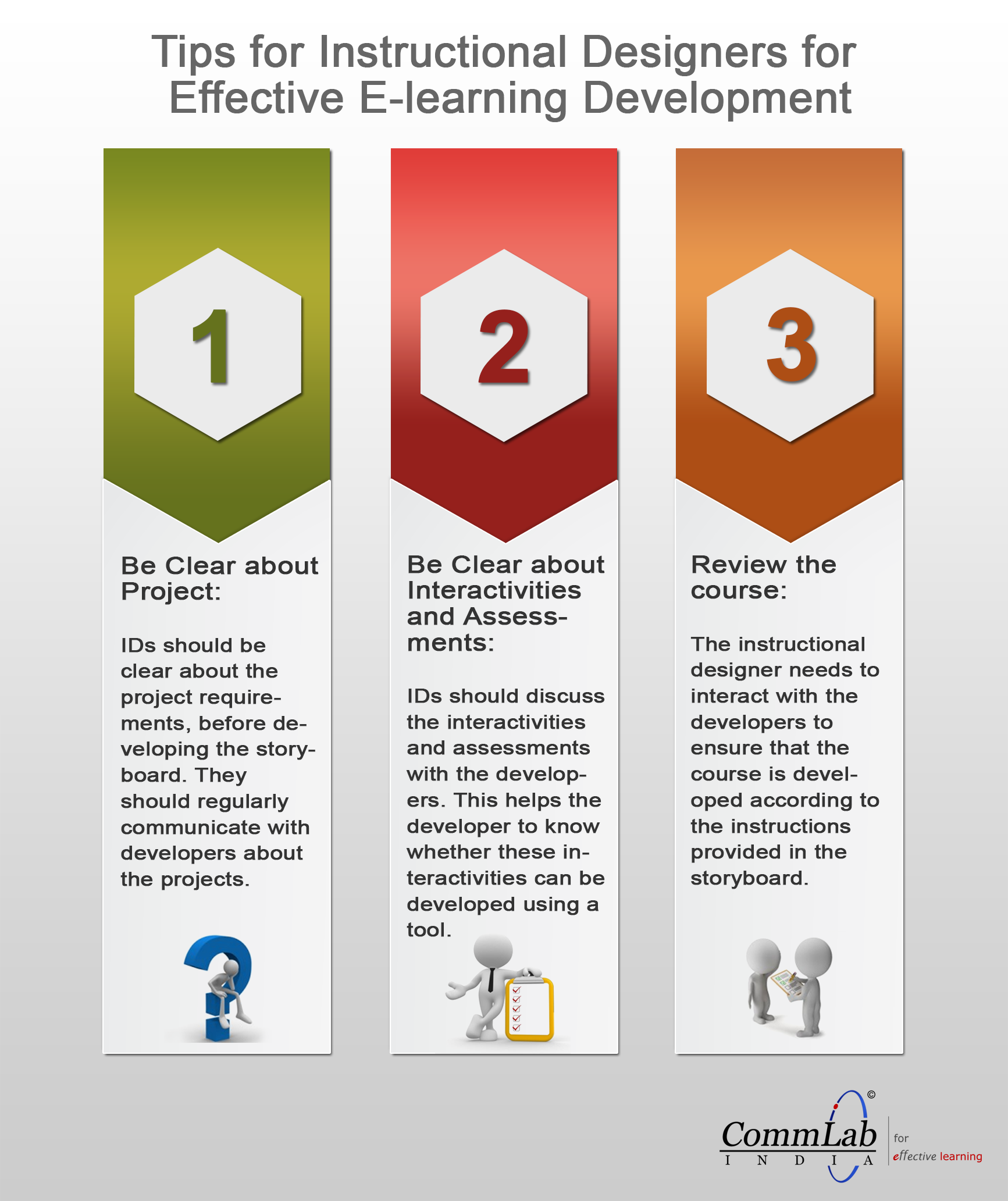 These are a few tips for instructional designers to develop a remarkable course. If you have any other tips, please share.