Instructional Design Techniques to Make Your E-learning Better [Infographic]
This infographic shares nine instructional design techniques that help you create engaging eLearning courses.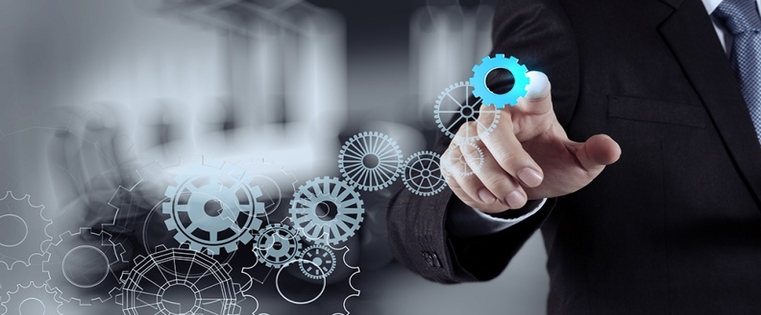 "In order to create an engaging learning experience, the role of instructor is optional, but the role of learner is essential." – Bernard Bull
It is common knowledge that people learn very effectively when they are engaged in the learning process. In classroom training sessions, the trainer interacts actively with learners to capture their attention and ensure they remain focused. But, how can this be accomplished with eLearning courses which are self-paced? Well, you can create highly engaging online courses by focusing on 9 critical aspects. Let us see what they are and why they are very important.



Hope you find this post interesting. How do you ensure learner engagement? We'd love to know.