ILT to eLearning Conversion: A Well-Planned Approach [Infographic]
ILT to eLearning conversion requires a well-defined approach. This infographic gives you more details.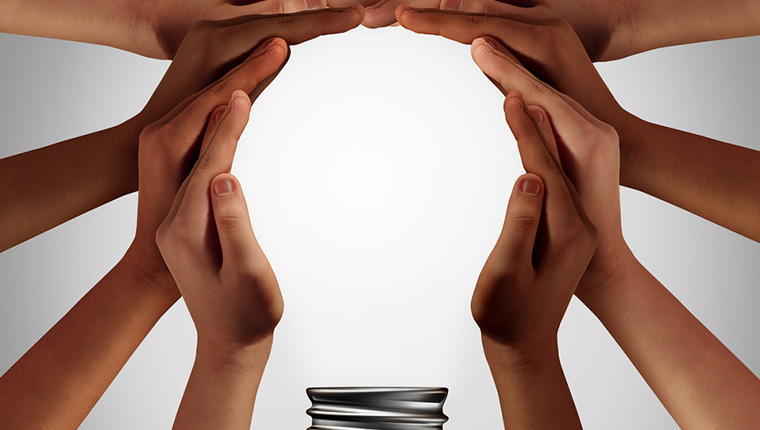 With the growth in global workplaces, organizations recognize the potential of converting instructor-led training (ILT) programs to eLearning. The conversion process is not about taking a PowerPoint deck used in classroom training and publishing it using an authoring tool, expecting an engaging and interactive learning course as the output.
Before you plunge into the conversion process, it is essential to formulate a well-defined approach. Begin with understanding your audience, and how much they already know about the subject. Then spend some time deciding the different digital formats you can use. Analyze the content, the instructional strategy that you can use, the assessments, and the duration of the course. All these factors are essential in determining the cost of converting ILT to eLearning. Check this infographic to understand the approach you can follow for effective ILT to eLearning conversion.