eLearning Budgets are Increasing, But do you Know How to Spend?
Those who have been creating eLearning to train their employees, since the advent of the format in 1999, will probably will not be struggling with budget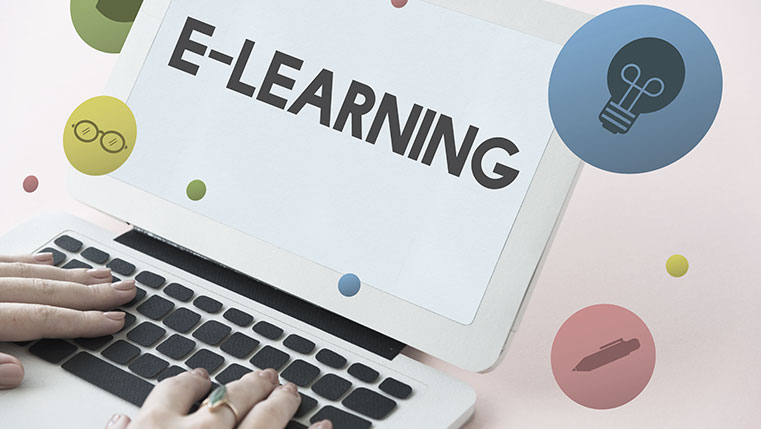 Those who have been creating eLearning to train their employees, since the advent of the format in 1999, will probably will not be struggling with budget issues.
Do we need to set up a division, exclusively for the development of online courses? Or can we assign the development of our courses to staff, which performs other duties? If we opt for the former, what should be the size of the team? Those were some of the more important decisions to be made.
But today, when eLearning is taken seriously and as you see an increasing number considering the use of eLearning in a big way and those who are already using the online medium of training are increasing their eLearning budgets According to Global Industry Analysts ,corporate training is a $200 billion industry and the share of eLearning is $56.2 billion and the eLearning market is poised to grow to $107 billion, by 2015
But with bigger budgets come bigger problems. E-learning managers and training managers are getting more money these days, but they are not very sure how make optimal use of these funds. Increased budgets result in increased pressures to deliver results quickly. . And unfortunately
Training managers are still struggling to maximize ROI on eLearning.
ROI on training is always a hot topic for discussion and now eLearning has only made it hotter. If you cannot get the maximum ROI on eLearning, it would be difficult justifying the expenditure incurred on providing training through the online medium.
E-learning can be monitored better, as it is very structured and learner progress can be assessed. You can conduct formal assessments and evaluation the learners recorded. But still, the roleof training in improving the learner performance is questioned.
There may be safety in a more "full funnel" eLearning investment.
If you want to get the best out of your eLearning investment, you need to have a holistic approach to eLearning. E-learning should be thought as a strategic training intervention. Blending eLearning while developing training curriculums is a good idea. Also investing in a simple, but more flexible LMS would make eLearning investment more productive. According to the eLearning magazine, 50% of training hours are being deployed through eLearning, blended, online or virtual medium.
Or you could just get better at what you're already doing.
Expanding the ground you cover in terms of eLearning delivery, by redesigning legacy courses to run on PCs and IPads and makingthem compatible to new browsers, using product videos, translating eLearning courses into popular languages to reach global audiences, can be a good way of spending your eLearning budget, according to Common Sense Advisory, 2011, Businesses that expanded their translation budgets were 1.5 times more likely to report an increase in total revenue than their Fortune 500 peers.
What are the best eLearning practices?
Do you need to quickly convert ILT material into simple courses or build highly interactive courses? Should you develop a few eLearning courses that have a profound impact or create a large curriculum for elearning? These are some of the questions you need to ask before spending your eLearning dollar.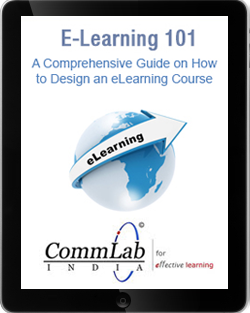 Do more budgets mean increased headcount and more tools?
With the right eLearning team comprising of instructional designers, multimedia designers and authoring tool experts and using the right authoring software, you'll be better equipped to come up with good eLearning every quarter.
If you still have trouble deciding the right mix of team and tools, consider what most of your peers are doing. Most organizations have a core team of instructional designers, which liaises with the internal SMEs to generate eLearning content and works with eLearning vendors to design and develop eLearning. This will help organizations to turn out good number of courses with high quality at the best price.
With the right people using the right tools, you'll be better equipped to secure more budget for your eLearning, again next quarter.