5 Guidelines to Develop a Perfect E-learning Course [Infographic]
How do you develop an online course that is engaging, quickly? To know the answer, check this infographic.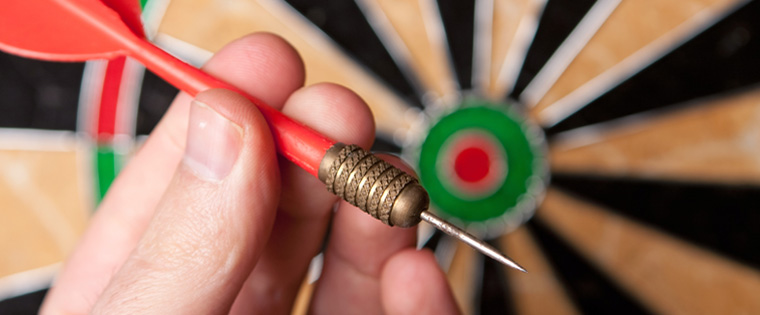 Today, most organizations are considering e-learning as their training medium. Some are converting their classroom training resources to e-learning, while some are developing custom courses according to their learning needs. Is the development of e-learning courses a simple process?
Creating an e-learning course is as much a science as an art, as you need to take into account many factors. In the absence of an instructor, your course has to be strong enough to engage learners in a highly distractive digital environment. It also has to motive employees to learn without being too stressful on the mind.
So how do you develop a course quickly, keeping all these parameters in mind? Look no further, this infographic will present 5 guidelines to develop a perfect e-learning course.