5 Biggest Myths about Gamification [Infographic]
This infographic shares 5 myths about gamification.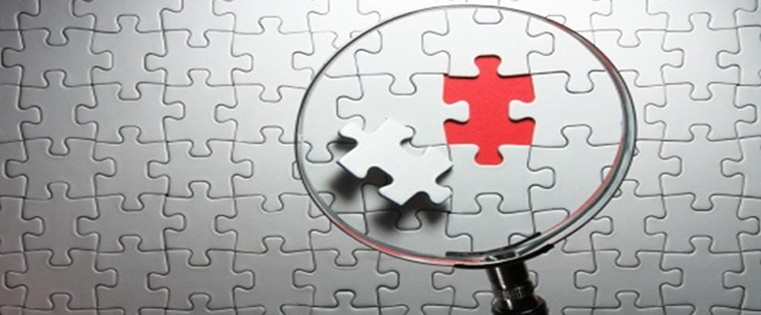 The corporate world is chanting the gamification mantra. Organizations all over the world use gamification to train their workforce and help them solve problems. According to MarketsandMarkets, the gamification market is expected to reach USD 11.10 Billion by 2020, at a CAGR of 46.3%. However, despite the widespread popularity, some corporate organizations do not realize its effectiveness due to their myths about the concept of gamification.
Let's see the 5 biggest myths about gamification in the infographic below.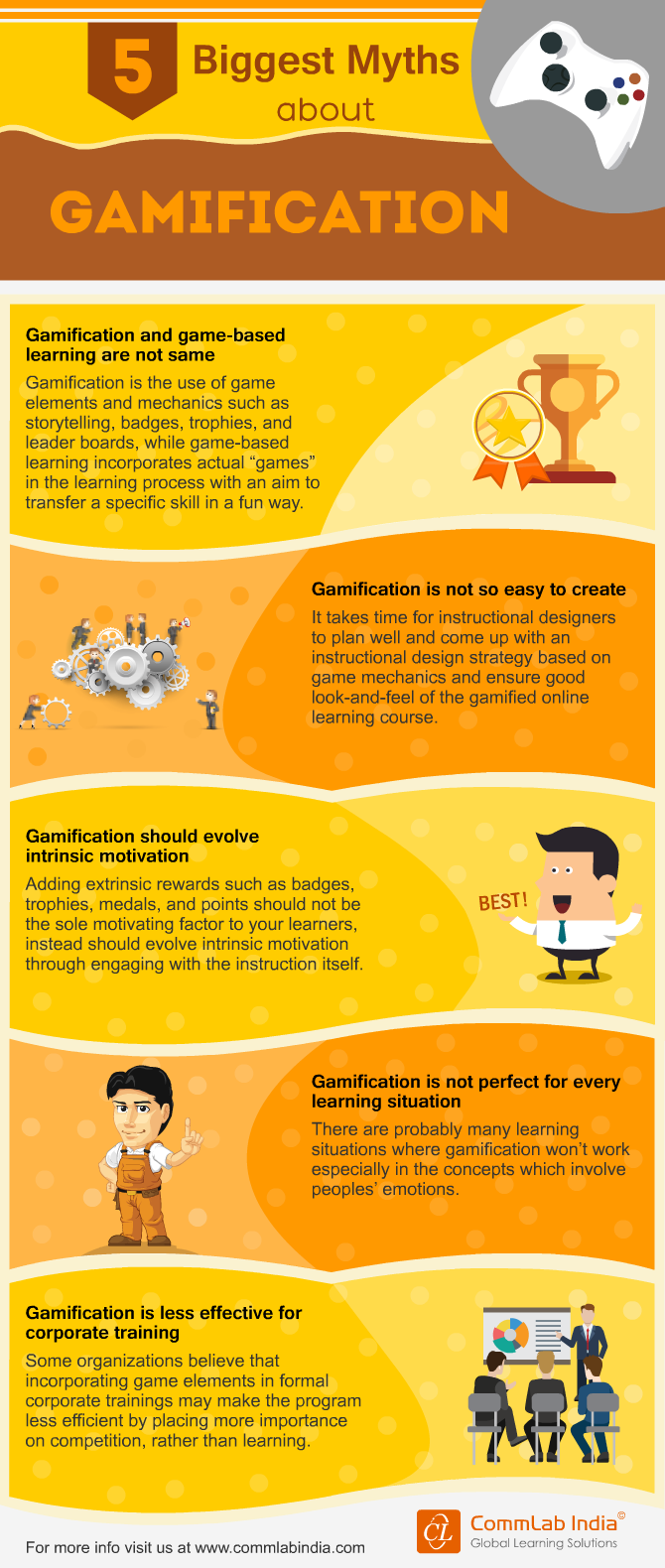 Hope you find it useful.