Gamification: Changing the Way Learning Takes Place [Video]
This blog post shares how gamification changes the way learning takes place.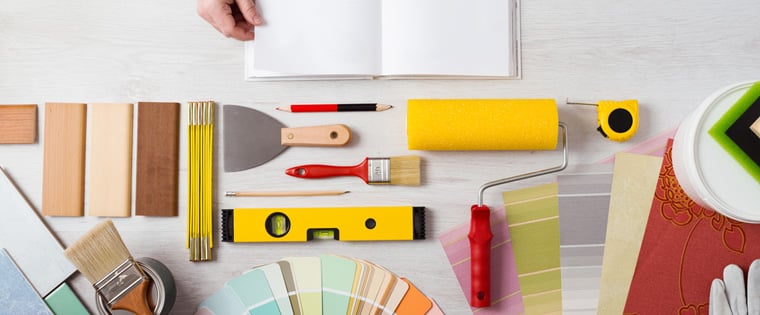 In e-learning courses, learners may get bored and frustrated by just clicking the Next button and hence, learning does not happen in the given learning environment. This makes employees less receptive toward elearning. In the corporate world, employees are preoccupied with their work and have limited time to pay attention to the training. Millennials desire effective and interactive elearning courses that engage and help them retain information easily.
But, how can you make your online training a pleasure? Well, you can make e-learning courses highly effective and enjoyable through gamification. Gamification is the application of gamified elements and gaming techniques to a non-game context. But does gamification really make any impact on the learners' attention and reception toward online training? Well, check out the video Gamification: Changing the Way Learning Takes Place to find the answer to this question.