9 Tips that Help You Write an Effective RFP to Hire an E-learning Vendor [Infographic]
Check this infographic for tips to write an RFP, to hire the e-learning right vendor.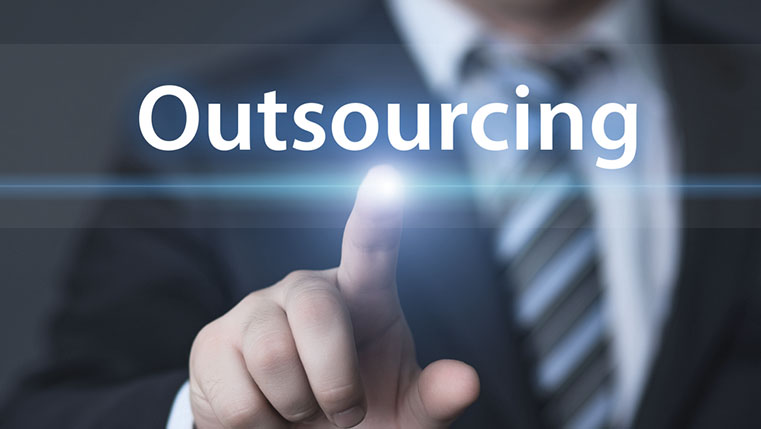 What is the best way to find an eLearning partner? Clearly communicate your eLearning requirements by issuing an RFP (request for proposals). If your RFP is clear and specific, you are likely to get good responses from the right vendors. At the same time, you will be in a better position to evaluate the responses and choose the vendor who will be the 'best fit' for your organization.
So, how do you write an RFP to solicit e-learning services for your organization? Check our infographic for the same.