Working with E-learning Vendors: The Why, How, and What [Infographic]
Choosing an eLearning vendor for online training development isn't easy. Comprehensive details on working with eLearning vendors revealed in this infographic.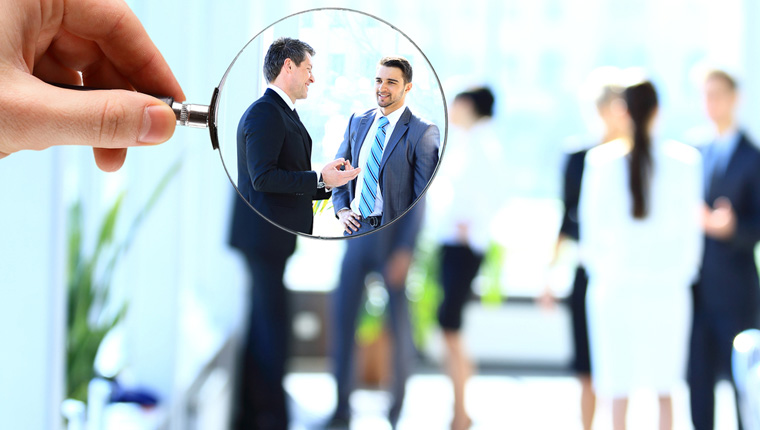 The benefits of using eLearning to deliver corporate training are manifold. As a result, many organizations either build a team in-house or outsource online training development to an eLearning vendor or partner. If you do decide to go ahead and partner with an eLearning company to deliver world-class online training programs, you might have a couple of questions. For instance, do you know the advantages of outsourcing to an eLearning vendor as compared to using an in-house team for eLearning development?
If you've chosen to outsource eLearning development, have you clearly communicated your training needs to the vendor right at the beginning of your project? Choosing an eLearning vendor is not an easy task and you need to be armed with the right information. Select an eLearning vendor who has a high level of expertise and also a dedicated team to develop courses.
Is there a way to establish a successful partnership with an eLearning vendor? Find answers to such questions in this infographic.