3 Practical Approaches for E-learning Evaluation [Infographic]
Looking to evaluate eLearning? This infographic gives you information on the different approaches that can be followed for evaluating the effectiveness of eLearning courses.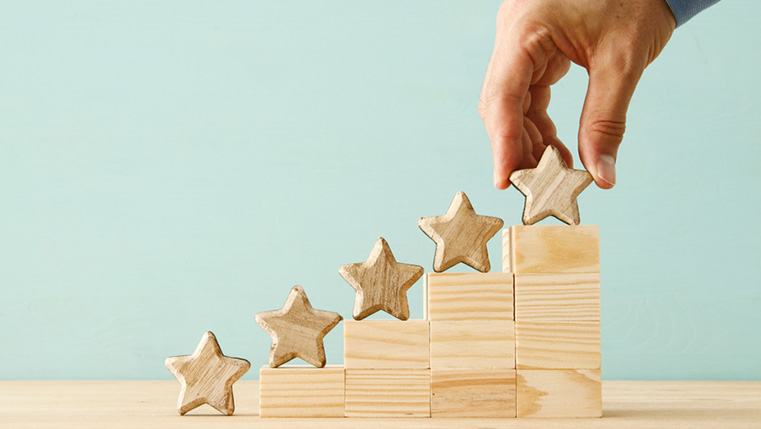 A 100% course completion rate does not guarantee that the eLearning course has been effective. That's the reason many organizations are making a conscious effort to evaluate the effectiveness of training programs. Some of the benefits of evaluating training effectiveness are tracking:
Whether the course has met learners' needs and objectives
The organizational benefits of the training program
Reinforcement of learning
Suggestions for improving the training program
A publication in the eLearning Guild specifies 3 different approaches to evaluate training effectiveness.
Learner-based Evaluation – In this approach, data is captured immediately after the learner completes the training, and a couple of months after training completion.
Manager-based Evaluation – Similar to the previous approach but also includes inputs from the learner's manager.
Analyst-based Evaluation – This approach is used only for high-visibility training programs as it can be time-consuming and expensive. Similar to the other two approaches, it uses surveys but also includes analytics.
Here's an infographic based on the 3 approaches to training evaluation in eLearning.