5 E-learning Development Mistakes You Need to Avoid [Infographic]
Check out this info-graphic to know about the mistakes you need to avoid while developing an online course.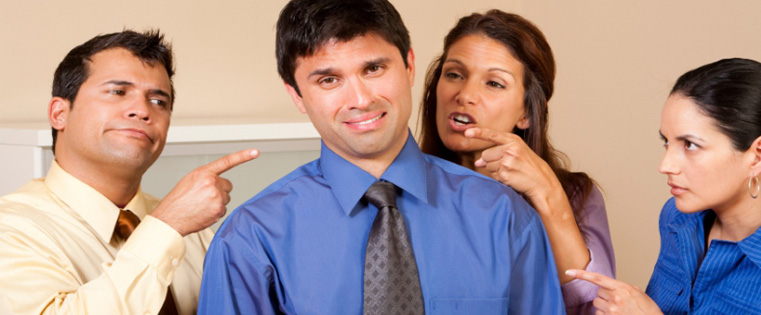 E-learning doesn't just "happen"! It requires careful planning and implementation. – Anonymous
How can you develop a good online course? What does it take to create an e-learning course that is interesting and imparts highly effective training to your people? How can you ensure that your people have good online learning experiences? Well, you need to avoid 5 critical mistakes while developing an e-learning course.
Here is an info-graphic that lists these mistakes and explains why they are important.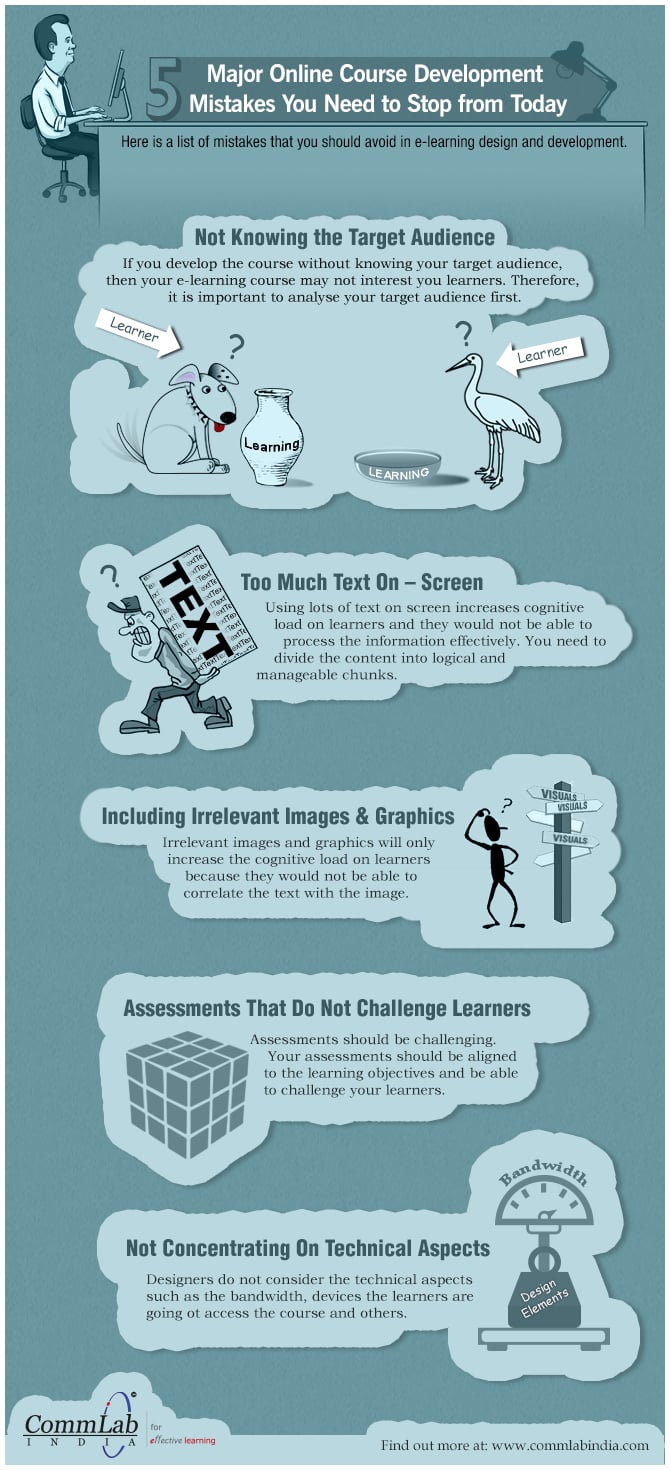 Hope you liked this post. Do share your views.