4 Ingredients of Instruction – Recipe for Effective Online Training [Infographic]
If you had to whip up a recipe for online training, what are the essential ingredients? This infographic reveals the recipe for effective online training.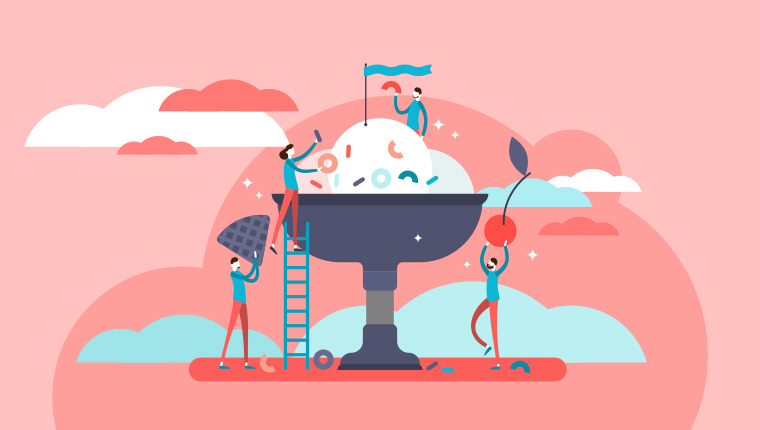 If online training has to be effective, you need to pay careful thought to the instructional ingredients that make an eLearning course. Imagine that you're whipping up a recipe for online training. The recipe would require four main ingredients.
The first ingredient is content which is always the king in instructional design. Without the relevant content, your online training will remain far from effective. It wouldn't be an exaggeration to say that relevant content is the core ingredient.
The second ingredient is learning objectives. A performance-based learning objective makes it clear to learners as to what they will be able to do after course completion.
The third ingredient is the instructional methods that include techniques to display information and practice exercises. While the fourth ingredient is the instructional media you plan to use to deliver instruction effectively.
Here's an infographic that depicts the four main ingredients that are essential to whip up a delectable recipe for online training.