5 Digital Learning Formats that Should Be Part of Your Training Repository [Infographic]
For training to be robust, learning resources should be readily available to learners, in their preferred formats. Our infographic highlights the different types of digital learning formats you should have.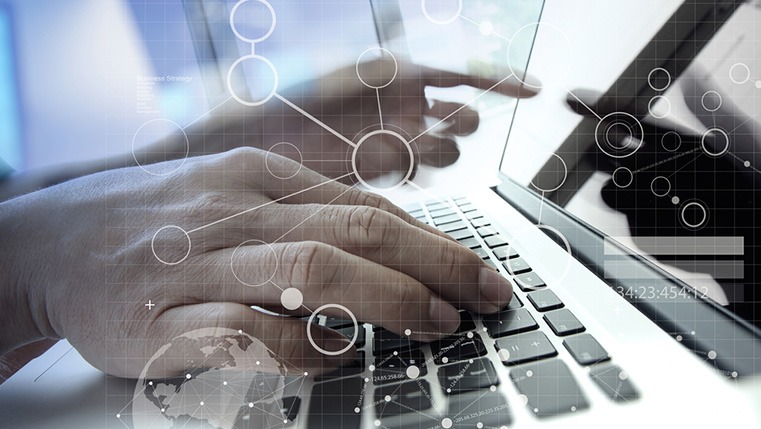 As a training manager, do you wish to provide a holistic learning experience to your employees? If yes, you need to ensure training resources are available to your learners always, in their preferred formats.
Adopting digital learning allows training managers to think of ways to personalize learning based on individual needs, rather than design a one-size-fits-all training program. With digital technology, it is possible to create individualized training programs that appeal to all. The time to adopt digital learning for training is now! Check our infographic to explore the different formats of digital learning content.