Roadmap To Design Effective eLearning Part1 – An Infographic
Here is an infographic that shares insights on strategies involved in designing effective eLearning courses.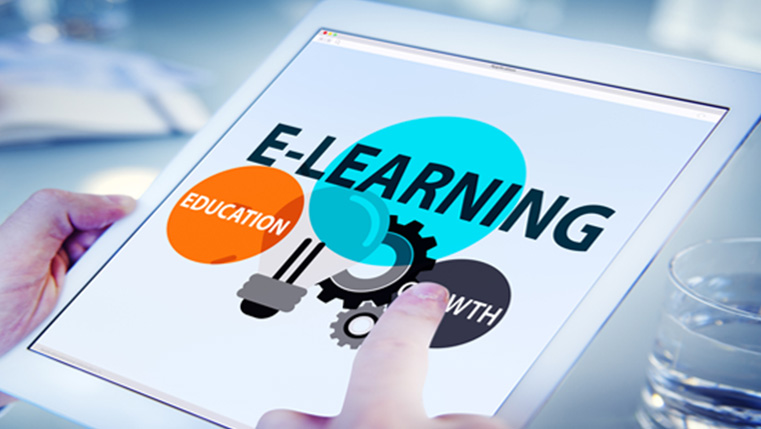 Implementing eLearning in your organization appears to wild goose chase. It involves brainstorming sessions, action plans, evaluations, investments and countless decisions to be made. E-learning is not just publishing the classroom PowerPoint presentation using any rapid authoring tools. It is more than that, eLearning is something that addresses different learning styles and facilitates transfer of knowledge at the workplace.
The PowerPoint presentation that is used by the trainer is just a training tool he/she uses to structure his/her training. Without the trainer's inputs in the class, the PowerPoint presentation is not complete. The trainer adds his personal experience, examples, stories, to the presentations, bring life to the session, instead of merely leaving it as a PowerPoint presentation. So to convert your classroom training into e-learning retaining the completeness of classroom training, here is the step-by-step guide.
This is first part of the implementing eLearning in your organizations, in the next infographic we will see steps from storyboarding to hosting the courses on LMS.