4 Quick Tips to Create Effective Training Videos [Infographic]
Here is an infographic that shares quick tips to create effective training videos.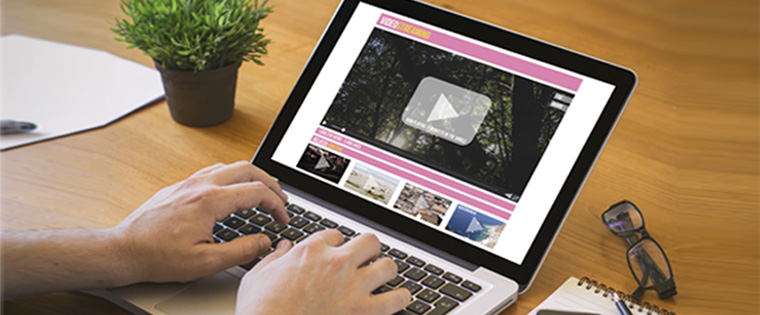 Videos are effective to communicate information quickly, cater to multiple learning styles, and pair with microlearning, to provide short, compelling content. Videos are the favorite of the millennial generation, and the visual impact of videos results in better learning for everyone.
If you think creating a video for eLearning is a complex process and executing professional videos requires time and money, think again. With the tools now available and by following the tips listed in the infographic, you can create simple videos with little technical expertise or cost.