Coherence Principle and E-Learning [Infographic]
This infographic explains how the Coherence principle can be applied to develop effective online courses.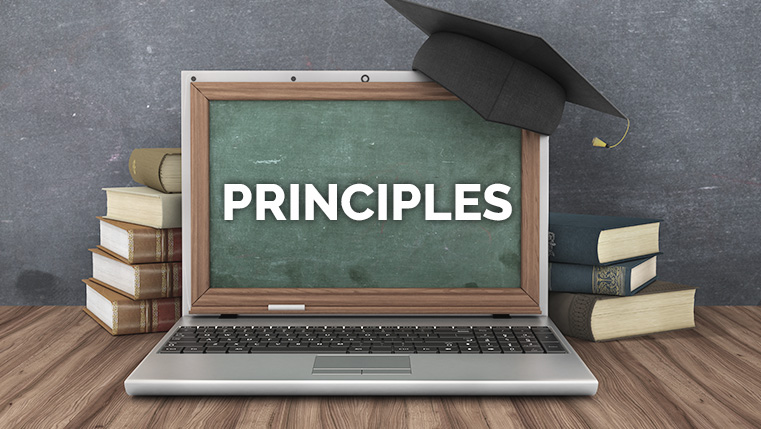 It is common knowledge that the use of multimedia in online courses makes them engaging. However, it is important to ensure that the multimedia used in your eLearning course adds instructional value to it. Clark, R.C., & Mayer, R.E. (2003) in the book "E-Learning and the Science of Instruction", proposed the Coherence Principle. This principle states that the elimination of unnecessary media elements improves learning.
Therefore, all sounds, graphics, and words not essential to conveying the message effectively, need to be removed from an online course. The Coherence Principle offers instructional designers (IDs) 3 useful pointers to design learner-centric courses. See them listed in this infographic.