Christmas Greetings and Cheer from the CommLab India Family [Video]
Christmas is all about joy and happiness. It's the time of the year to spend with family & friends, and get ready for the New Year. Here's our Christmas wish for you, your team, and your family.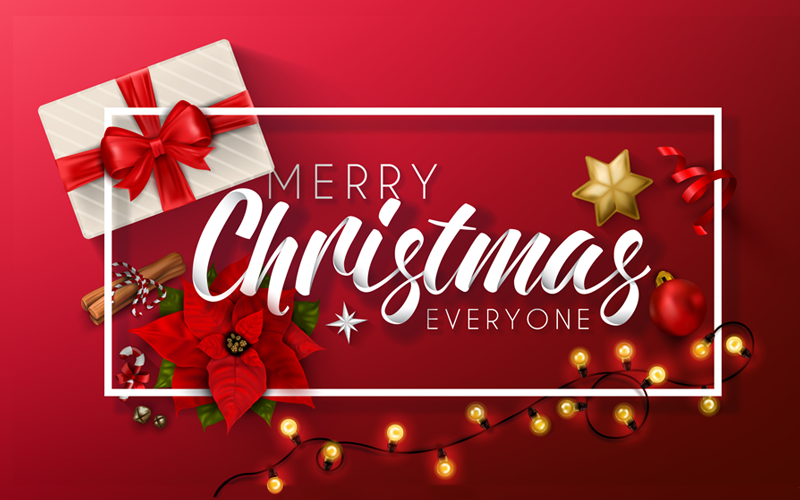 Merry Christmas! We wish you and your family a joyous festive season!
Winter conjures a festive atmosphere – with warm hearth fires, roasted marshmallows, stockings full of gifts, and family time. Christmas is family time, a much-awaited occasion with the exchange of gifts and making amazing memories to cherish throughout the new year. We hope you have an awesome time.
We at CommLab India celebrated Christmas with a medley of carols, games, and Secret Santa – the perfect end to a year that saw us battling various issues and emerging stronger.
Before signing off, here's a gift for you. We are hosting the eLearning Trends webinar on Jan 20, 2022. Save your spot now to begin 2022 on the right note! Happy Training!