Getting Started with a Business Case for eLearning [Infographic]
When you are getting started with eLearning, a business case is required to convince stakeholders of the benefits of eLearning implementation. This infographic tells you how what to include a business case for eLearning.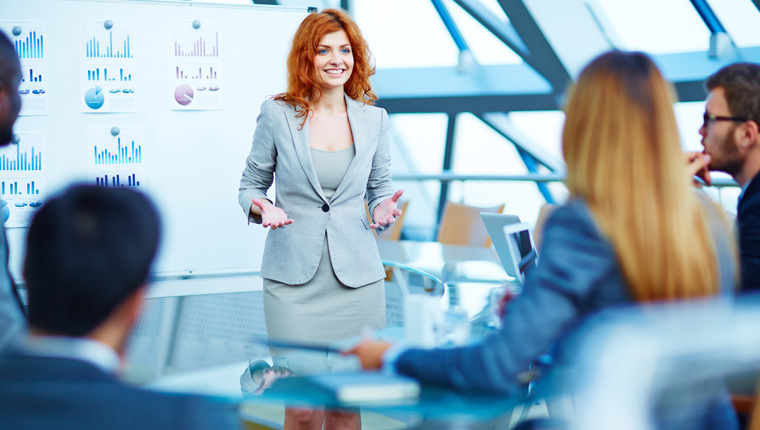 E-learning offers organizations the convenience of flexible as well as just-in-time learning. If you are yet to get started with eLearning implementation in your organization, you would require a well-defined business case.
A business case for eLearning is a plan that includes the key factors for successful eLearning implementation. Let stakeholders know how a training need is currently being met and why eLearning is a good alternative solution. Include the expenses involved and the return on investment (ROI) that's expected. Do not forget to include the benchmarks for measuring the success of your eLearning course.
In short, a business case for eLearning should clearly state what you want to accomplish by implementing and adopting eLearning, how you're going to do it, and why the effort is worth it. This infographic gives you a list of essentials that are to be included when you're getting started with a business case for eLearning.