Why Blended Learning for Sales Training [Infographic]
Here is an infographic that shares how blended learning helps train your sales teams effectively.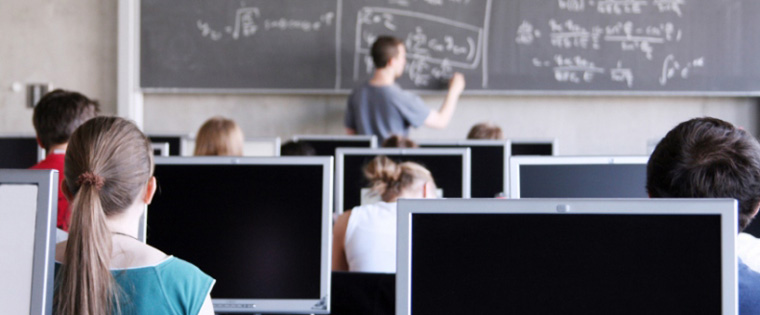 Sales training, a crucial element for the success of an organization, has become even more challenging in the present competitive and dynamic marketplace. Due to increased product proliferation and rapid increase in the knowledge of customers, sales personnel experience a tough time influencing the buying decisions of customers.
Companies need to adopt effective training methodologies to equip their sales personnel with the required skills and knowledge to enhance their performance and generate the expected sales revenues for the company.
So, which kind of learning method will help train your sales force better? Well, check our infographic below for the same.