What is eLearning: 8 Characteristics and 6 Advantages! [Infographic]
Curious about eLearning? Want to know the characteristics and benefits of this unique corporate training approach? Read on as we explore what eLearning is, its unique traits, and advantages that make it a game-changer in the world of training.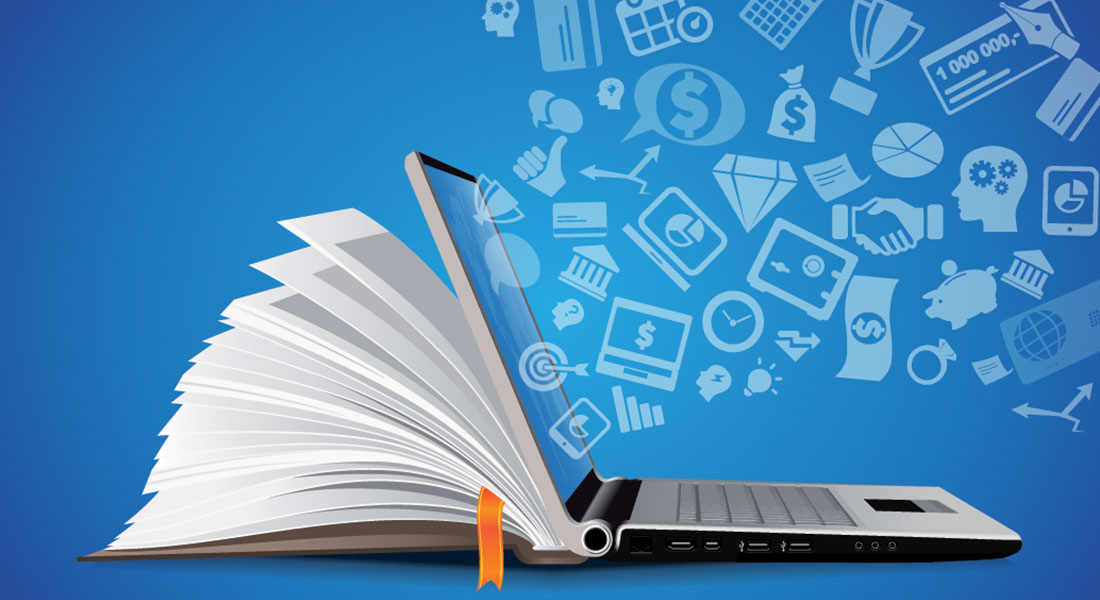 Today, most of the corporate companies are using e-learning in a major way to train their employees. In some countries like United Kingdom, Spain and Benelux, nearly 40% of companies train more than 50% of their employees via e-learning. About 75% of companies use e-learning to deliver training on core professional skills. (Source: 1st European E-learning Barometer by Cross Knowledge).
The main goal of e-learning, along with other learning technology solutions, is to enhance the general way of learning to develop high-skilled, motivated and knowledgeable people. Here is an infographic which gives you a basic understanding of eLearning.
eLearning: Characteristics and Advantages
Myth #1: eLearning is not as effective as traditional classroom learning
This is simply not true. eLearning courses often incorporate interactive elements such as quizzes, games, and simulations that can enhance learner engagement and retention.
Myth #2: eLearning is impersonal and lacks human interaction
While eLearning does lack face-to-face interaction, that doesn't mean it excludes personalization. Several eLearning courses offer discussion forums, live video conferencing and chat rooms where learners can connect with instructors and fellow students.
Myth #3: eLearning is only for tech-savvy individuals
Although it's true that some level of technical skill is required to access eLearning courses, most platforms are designed with user-friendliness in mind. Additionally, many eLearning courses offer tutorials and support resources to help learners navigate the platform and troubleshoot any issues.


Wrapping Up
In conclusion, eLearning is an effective and viable option to deliver corporate training and it is proven to yield positive results. I have provided you with the basics to eLearning via this blog. Want to know more before getting started? Let this eBook be your guide!
Editor's note: This post was originally published in 2018 and has been updated for comprehensiveness.