4 Tips for Creating Attractive Graphics for Your E-learning Courses
This blog will share insights on key graphical elements that play a vital role in making the eLearning course learner friendly.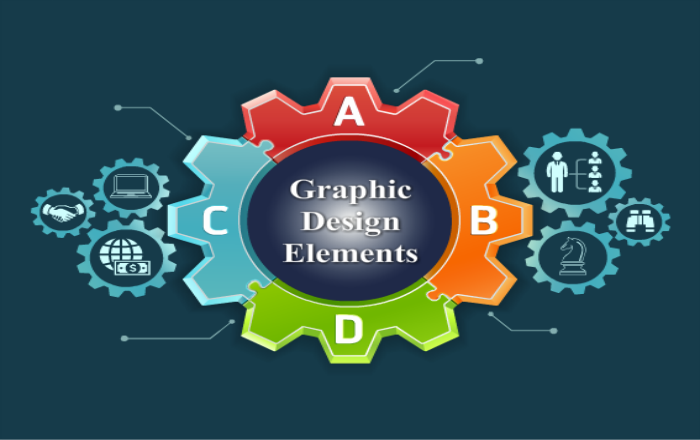 Every eLearning course has to be designed to help learners enhance their learning experience. To achieve this, an instructional designer should work on all the aspects of the online learning course such as content, visuals, audio, and GUI. Many of us think that content and the audio that explains the content are the two most important elements for effective learning. But, when used with text or audio, graphics play an important role in the learning process and have a major impact on learners.
In this process, instructional designers must remember a few key graphical elements that play a very vital role in making the course learner friendly, and to successfully cater to the learning requirements.
1. Meaningful graphics
When you add graphics to your online course slides, make sure they are relevant and not just decorative and fanciful. The use of relevant graphics holds the attention of the learner till the end of the course. Useful graphics increase learner motivation and add interest. Graphics/visuals that do little to facilitate learning or which are misleading should be avoided.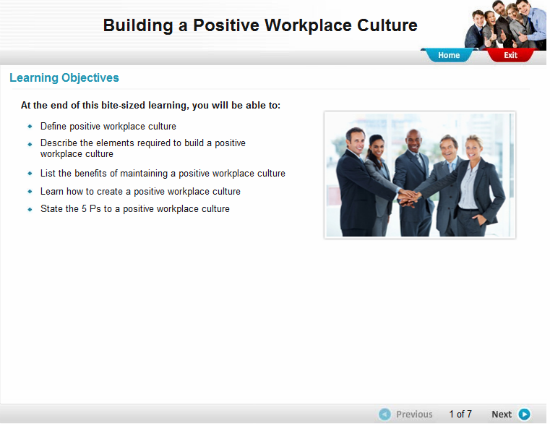 2. Number of Graphics
How many times have we heard that "a picture is worth a thousand words?" Yes, it's certainly true.Though adding graphics to an eLearning course may lead to better learning outcomes, using too many graphics of various colors and quality, in a single slide, may disrupt the clarity and further add to the complexities. Be selective with the number of graphics being used per slide.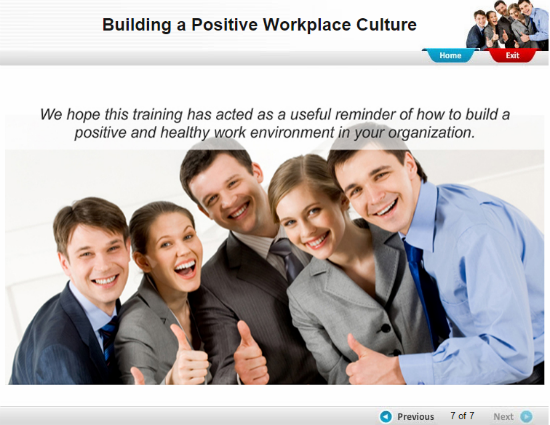 3. Consistency of Graphics
Use of graphics should be consistent throughout the eLearning course. This consistency shows professionalism and reduces distraction in learning. For instance, if you are using real images, its better to use real images for the whole course instead of switching between real images and other kinds of graphics such as vectors or silhouettes.
4. Font size
Do not select multiple font sizes. Select any three precise fonts, preferably one for the heading, other for the sub-headings and the third for text body and try to stick to them throughout the online learning course. Don't consider any font that is not legible, though it looks aesthetically colorful and good. The goal is that it should be read!
For example "Edwardian Script ITC" has good aesthetic look but is not legible while fonts like "Verdana", "Arial", etc. are legible.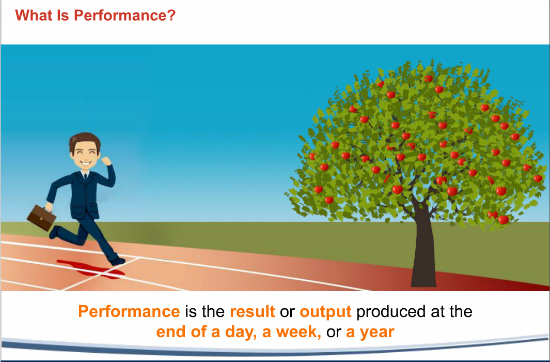 These are some of the important graphical design elements that support instructional design and lead to successful elearning courses.
Hope you find them useful.