Why We Love the Agile Way of E-learning Project Management
Agile project management techniques can help streamline e-learning projects. Learn more on how online training can benefit from it.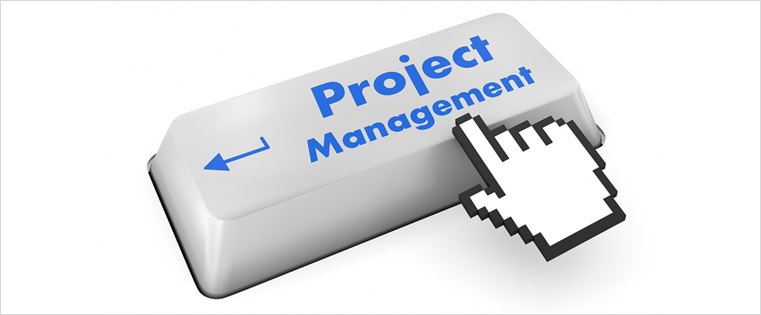 Imagine you work day and night on a project, make it perfect in your perspective, and happily send it to the client. In return, you get a feedback that what you've done doesn't match their requirement. The world seems to be upside down, right? I am sure many of us might have faced such situations at least once.
In this blog, I will take you through how the Agile way of e-learning Project Management helped us streamline our projects.
In the past, we were following the ADDIE model in planning and developing e-learning projects. The success rate of the projects was below 60%. His was an indication of the fact that the remaining 40% projects were not closing on time, had higher defects leading to extensive rework, and recorded low customer satisfaction with less ROI to our organization. We found the main reason for this situation was that customers' requirements were not understood properly in the initial stage of the project.
We set up a taskforce involving a team of e-learning professionals from various internal departments to improve the efficacy of project management by reengineering the development process. The members of this team were knowledgeable in various processes because of their experience in different e-learning companies and familiarity with benefit analysis.
We found that for any creative project, Agile was the only method to achieve higher customer satisfaction. Agile has been in the market for many years in the software industry, but the e-learning industry started adopting it only in the recent past. We adopted the Agile model and restructured our internal teams and e-learning development processes in the following ways:
1. By setting expectations
In this phase, we set expectations and educate our stakeholders on the e-learning development process. We explain where and when we will need their help during the project.
2. By prototyping
By developing a fully functional prototype that gives a fair representation of the whole course, we are able to identify and mitigate risks such as mismatched expectations between the stakeholders/SMEs and our design and development team. At this stage, we also try to remove complications that can occur at the course development stage, for example, in designs and functionalities of interactivities.
3. E-learning Development
To make sure projects end smoothly, we share our Storyboards and narration scripts separately with the clients. At this stage, we make sure all elements are approved by the client. Then the first version of the course, called the "alpha version" without audio narration is sent to the client. Here reviewers have the flexibility to modify content without impacting the design elements and help release the next version for sign-off.

The iterative process is designed to reduce development time and follow a new approach of e-learning project management. This Agile e-learning development process helped us in numerous ways including the following:
Bring all important individuals such as stakeholders, training managers, SMEs, instructional designers, training developers, and end users to set the same expectations on the project
Focus on course design and development by providing clear visibility of the next iteration cycle
Ensure all individuals approve the project deliverables in smaller portions before the process isfurther continued
Deliver a tangible product continuously throughout the process at regular intervals, by addressing any changes without delays
Engage every individual at each step; this ensures all outcomes at the end of the project are acceptable and have no more changes, thereby saving time and money
As a result, our teams were much aligned with customers' requirements. This in turn, resulted in getting repeat e-learning projects from customers. When we recently conducted a customer survey of our projects, we found our project success rate had increased to 80%.
Hence, it is now confirmed that the Agile way of project management is the optimal way to manage e-learning projects, thereby increasing the chances of higher customer satisfaction and better project ROI.
As we say 'Necessity is the mother of invention', and I am sure many of us must have modified our processes according to the specific needs of our clients. Please share your experiences.