7 Best Design Strategies For Online Product Training Curriculum [Infographic]
Here is an infographic that shares instructional design strategies for online product training.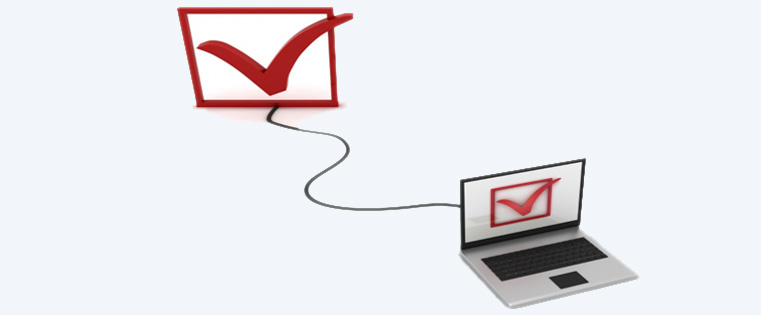 It is common knowledge that training marketing professionals on products effectively is an important task for the success of an organization. Product training is all about selling products while retaining a competitive edge in the market. Today, better product knowledge is the key to sales success.
Product training through eLearning is the perfect medium because it is cost effective and a highly effective way to impart product knowledge. E-learning can keep your learners engaged and motivated through many product training strategies. Do you want to know what the various strategies of online product training are?
Here is an infographic which describes some specific instructional design ideas to present product training content.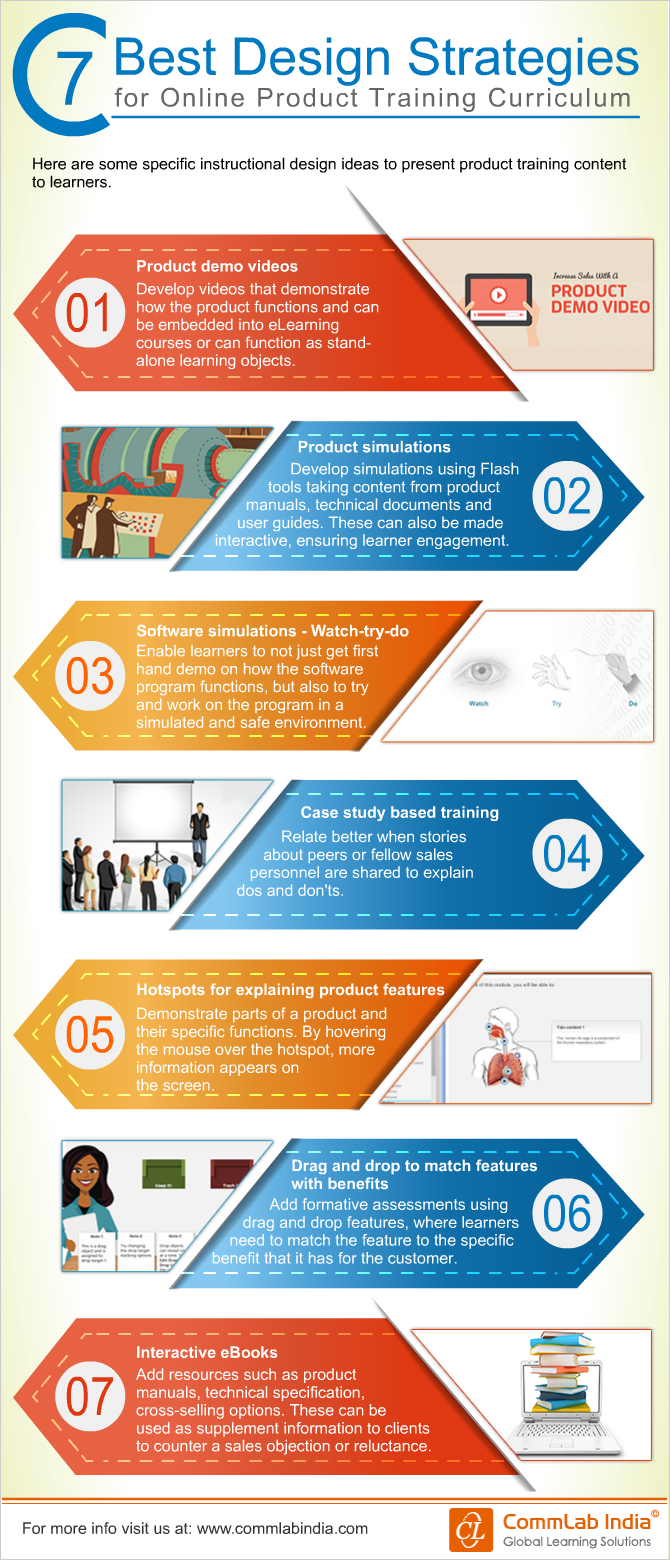 Hope you liked this post. If you have any other strategies, do share.