3 Ways that MOODLE LMS Helps Impart Effective Product Sales Training [Infographic]
Here is an infographic that list how MOODLE helps in providing effective product sales training.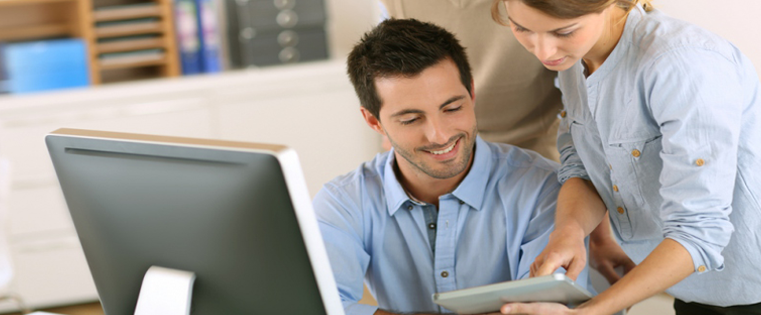 In today's business world, business activities have become more complex and the role of channel partners is becoming increasingly important in increasing sales. So, organizations need to ensure their channel partners have the same knowledge of their products as their representatives. To achieve this, organizations have to impart effective training to the staff of their channel partners.
But, how can organizations impart effective training to the staff of channel partners? Well, you need a Learning Management System (LMS).
Modular Object Oriented Dynamic Learning Environment (MOODLE), an open source LMS is a computer application that enables you to manage, host, track and report training programs effectively. It helps firms impart effective training to the staff of channel partners in a secure manner. To know more about how MOODLE helps provide effective product sales training, check the infographic