Webinar Translations: Translate Your Webinars into Multiple Languages
Translating webinars to multiple languages is important and outsourcing webinar translations is a better option. Let us see why.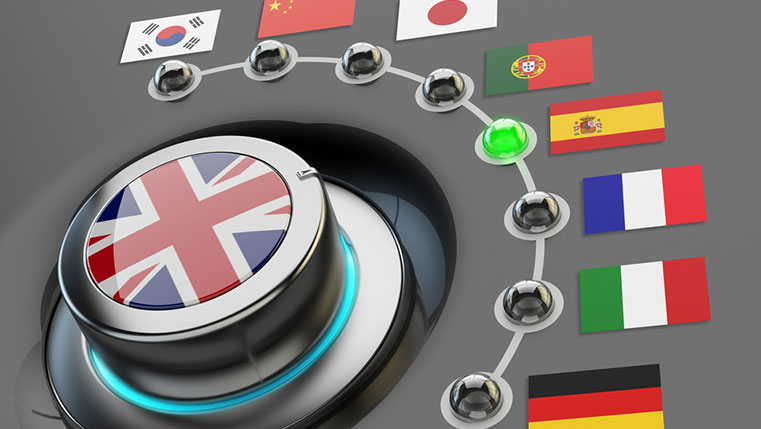 In my previous blog, I have shared the importance of webinars and how you can make the archived version of live webinars effective. Here, I would like to focus on the importance of translating your webinars into multiple languages and the way of doing it.
Most often, webinars happen in English because all your employees worldwide may be comfortable with the language. I accept that your employees are good at English. Nevertheless, in my opinion, there is still a need to translate your recorded webinars into their respective local languages.
Why to translate and localize?
As we all know, the principle language of communication differs from place to place and the effective way to communicate to your global target audience is to reach out with webinars in their local language.
Let us consider an organization that uses webinars to deliver training on safety precautions while handling equipment in the workplace. Now it wants to make the webinar available to employees worldwide on demand. But in reality, most of the workers may not be comfortable with English. In some locations, workers may not be comfortable with the accent used. Some employees can understand English but may not be native speakers. Moreover, culture-based signs, symbols or the examples used in one region are not acceptable in other regions. For example, the swastika symbol is considered sacred in India, while for western countries it is considered as symbol of violence.
According to Occupational Safety and Health Administration, language barrier is one of the contributing factors for job-related accidents. OSHA strongly recommends organizations to train their employees in native languages. Learners learning in their local language increase their comprehension of the content being delivered. Moreover, research reveals that training is most effective when the learner is trained in his or her native language.
How to translate?
Translating webinars using your internal teams may be a good choice but outsourcing it to third-party vendors can be a better choice. Let us see why.
For example, you have assigned the task of translating the content to your internal staff. There are chances that the employees may find it as an additional task or may deviate from their regular work. Moreover, as they are not professional translators, the output may not be qualitative. Also, if you hire full-time translators, it may not yield significant ROI.
Outsourcing webinar translations to translation vendors ensures accuracy of the translated content and qualitative output at an economic cost. Professional translators having experience and also the domain knowledge of the content being delivered can better comprehend the source content and add value to the translated content.
Thus, we can say that the best way to get your webinars translated into multiple languages is to outsource it to translation and localization vendors. Outsourcing to vendors with vast experience and having knowledge of cultural differences is economical.
Please do share your thoughts!