3 E-learning Programs That Need to be Translated [Infographic]
Here is an infographic that shares about a few eLearning programs that need to be translated.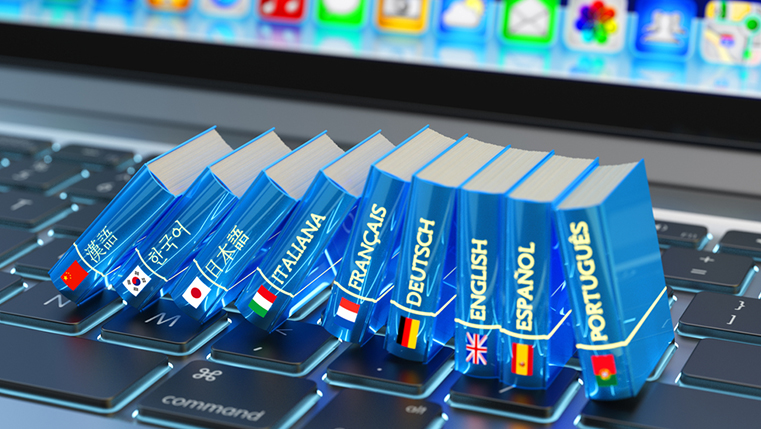 Many companies roll out e-learning programs for their employees spread across the world. In certain cases, a standard course developed in English might be enough to cater to the learning needs effectively. But for certain training programs, it is preferable to translate the courses into the languages learners are proficient in. Accurate comprehension of content is crucial for effective knowledge transfer in certain critical training programs. Let's see the courses that need to be translated in the infographic.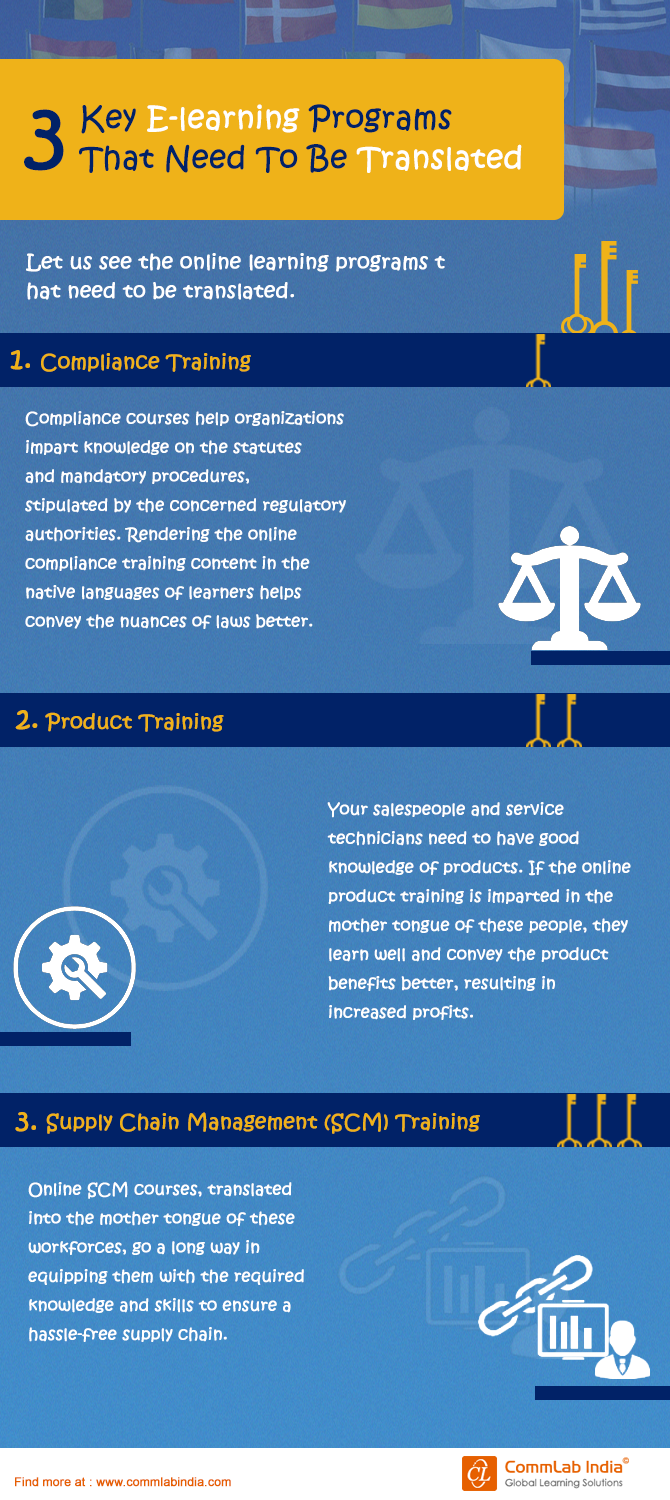 Hope you find it useful.