The Amazing New Features of Moodle 3.1 [Infographic]
This infographic shares the new features of latest version of Moodle 3.1.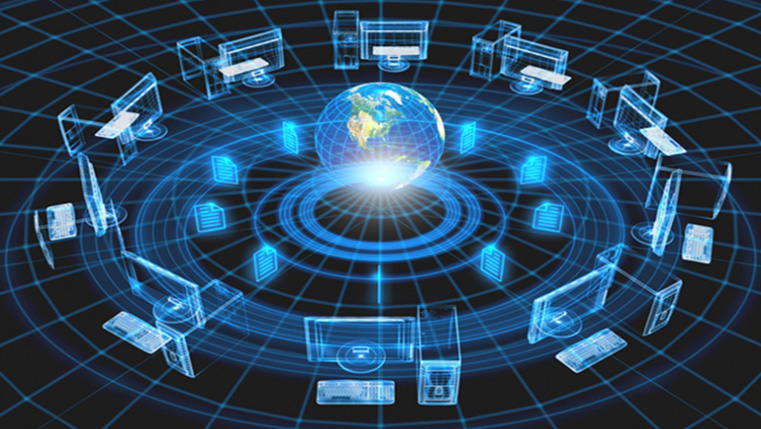 MOODLE is a learning platform created to offer learners and administrators a robust, safe, and integrated system to craft personalized learning environments. Moodle is the most-widely used Learning Management System (LMS) by both small and big organizations and it has 85 million users across the world.
It released its latest version – 3.1 – in May 2016. The latest version includes features such as competency-based learning, remote access to selected courses, easy retrieval of deleted files, learning plan templates, improved course editing, and more.
For more information on the features of Moodle 3.1, check out our infographic below.



Hope you like it.