How to Make an E-learning Project SCORM Compliant in Adobe Captivate 8 [Video]
This video blog shares insights on how to make your eLearning course SCORM compliant using adobe captivate.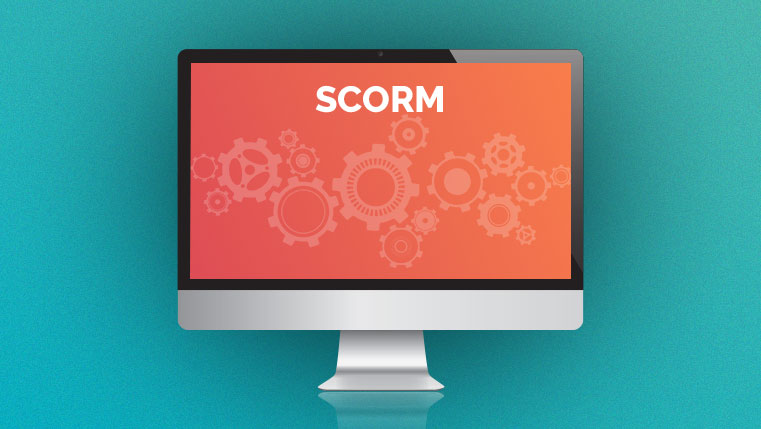 In my last blog, I have shared how to publish courses to HTML5 and SWF. Apart from publishing the course to HTML5 or Flash, you need to make your course SCORM complaint. This is because a SCORM compliant course can communicate with Learning Management Systems (LMSs) and support tracking.
Every LMS defines a set of standards that the eLearning content should comply with, if it has to communicate with the LMS. So, your eLearning courses should comply with either AICC or SCORM standards.
Generally, for the eLearning courses developed in Flash or HTML and JavaScript, the developer needs to write the coding to call and retrieve the SCORM functions. But using authoring tools such as Adobe Captivate 8, Articulate Storyline and Lectora, you can make a course SCORM compliant with just a single click. Let's see a video on how to make an eLearning course SCORM compliant in Adobe Captivate 8.

In my next blog, I will be talking on how to publish a video with Adobe Captivate 8.