5 Tips To Adapt E-learning Courseware To Mobiles
This blog intends to share 5 tips that go a long way in effectively converting eLearning modules to mLearning.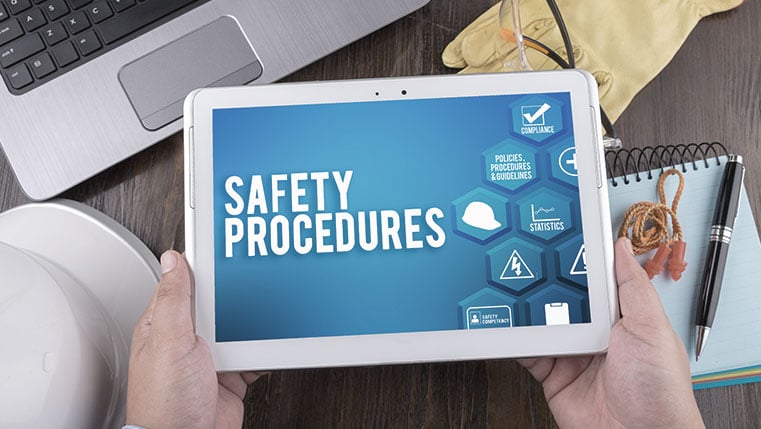 You may not be surprised to know that your employees extensively use mobile devices to access the Internet. The number of people who use these gadgets to access the Internet is growing by leaps and bounds. According to the Horizon Report, 2011, 80% of people accessing the Internet will be doing so using mobiles by 2015.
What does this mean to you?
You have been using online courses to train your employees for years. But now, you realize the learning potential of these devices as your workforce is increasingly become "mobile".
How do you convert your eLearning courses to suit mobile devices?
You can create highly effective mLearning modules from existing eLearning courseware by focusing on 5 important aspects.
Aspect 1: Keep the learning content simple
M-learning is primarily about sharing essential information. Using precise and important content goes a long way in ensuring better learning. An eLearning module contains several lessons and each lesson is divided into several topics, which run into several pages. Learners often find it easy to access the content if each chapter with topics is restricted to only a single place. This will help the learner to seamlessly access the course.
Aspect 2: Design for the small screen
It is important to adapt the eLearning interface to the screen of the mobile device. Options such as click to continue could be used to present large content because these help learners read the entire content by clicking on the option. It is also advisable to include a "previous" option that helps learners view previously read content.
Aspect 3: Use simple interactions
You need to pay more attention to the usage of media elements in an mLearning course. Videos and audio components must be used only if they are very important because they will take more time to get loaded on to a mobile screen. It is advisable to avoid complex interactions because the size of the screen of a mobile device is much smaller than that of a PC. Interactions such as 'rollover' could be converted to 'click on tab'.
Aspect 4: Chunk the content
Bite-sized lessons are ideal for mLearning because the content of these lessons of about 10-15 minutes duration is short and could be effectively presented on the small screens of mobile devices. Therefore, it is necessary to repurpose the content and chunk it to suit the needs of eLearning.
Aspect 5: Provide easy navigation
It is important to ensure that the learner is able to navigate easily through the mLearning course because easy navigation leads to efficient learning. Since most of the mobile devices use touchscreens, the clickable area needs to be large enough to accommodate an adult's finger.
Rapid authoring tools such as Articulate Storyline, Adobe Captivate and Lectora Inspire can be used to create courses that are compatible with mobile devices because they facilitate publishing in HTML5.
Thus, you can efficiently adapt eLearning courses to mobile devices by focusing on their content and design. Effective conversion of the eLearning courseware to mobile learning helps you to better train your workforce leading to improved performance. What do you think?