Infrastructure Requirements for E-learning Implementation and Delivery [Infographic]
Here is an infographic that shares insights on how to implement and deliver e-learning in organizations.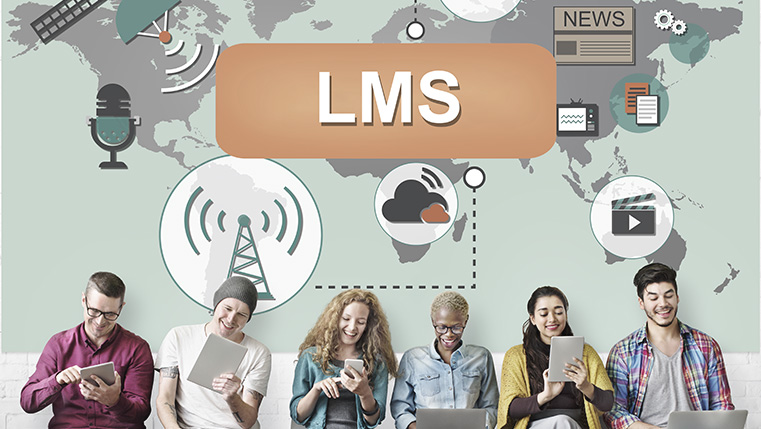 The World Wide Web and latest technological innovations have influenced how learning and training happen in organizations. E-learning is one learning format that has given learners control of how and when they choose to learn. It also helps organizations reach out to a geographically dispersed workforce at the time of need. Keeping these e-learning benefits in mind, many organizations are planning to implement and deliver e-learning. But setting up e-learning will become easy if you consider three basic things.
Excited to know what the three basic things are? Then, check out the infographic below. Hope you find the post useful.