4 Basic Questions a Training Manager Should Ask About Content [Infographic]
Learn how to check your content readiness for e-learning.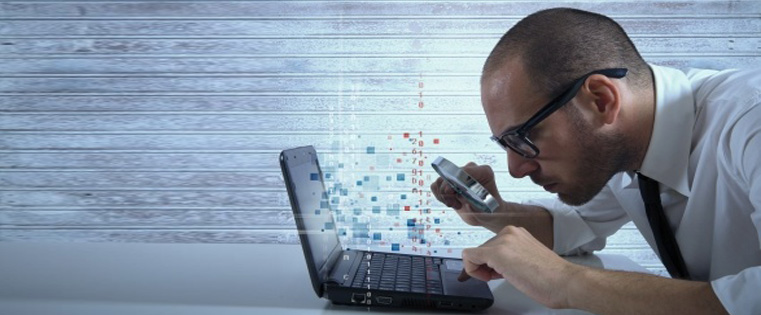 Organizations today are looking to start e-learning to enjoy the benefits it offers. However, before starting e-learning, organizations need to check several readiness factors of which content readiness is very crucial. They need to check whether they have enough material to support the development of online courses or need to start from scratch.
To gauge their content readiness, training managers need to ask a few pertinent questions. Check our infographic for the questions.


Hope it helps you check your content readiness.