Causes and Tips to Overcome Poor Retention of Learning
This blog shares the reasons for poor learning and provides tips to retain information better.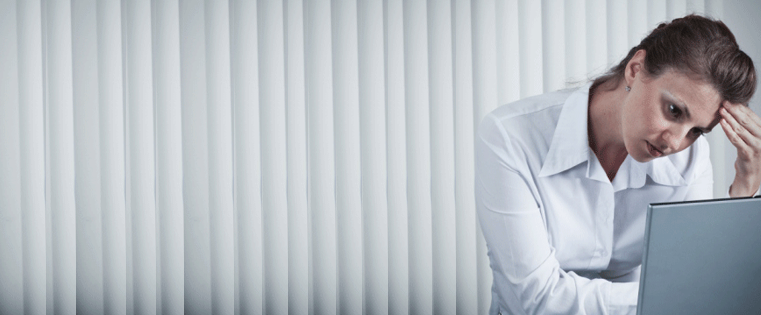 Learning affects all aspects of our existence, every day. The process of learning new things or refreshing existing knowledge keeps our minds up to date and also improves the quality of our life. So, it is very important to retain what we have learned as it helps us to be effective in yielding desired outcomes. Generally, most of us have the tendency to forget most of the things.
Here are a few causes of poor retention:
Causes:
Lack of motivation
Lack of desire to learn
Inability to comprehend content
Too much of mental tension
To avoid the above causes of poor retention, as a learner, one has to plan his method of internalizing learning in such a way that he can retain information for a longer period of time.
There are many ways by which one can easily retain knowledge. Let us see some tips to retain everything we learn.
Tips:
Understand the purpose your learning
Focus only on the content that matches your purpose
Have a strong desire and interest to learn
Make an in-depth analysis and get a clear understanding of the information you learn
Shape yourself with a well-rounded procedure by actively participating – by involving, memorizing, imagining, observing, investigating, etc.
Keep writing about what you learn
Have the "background" knowledge of what you are learning
Evade cognitive overload of the irrelevant / unnecessary things
Take frequent breaks during your study sessions
Try to break the information into small manageable chunks by tricking yourself using memory aids, mnemonics, rhymes, acronyms, etc.,
Try to connect the information you learn with real life examples
Communicate your thoughts and ideas of what you have learned to someone else
Try to implement what you have learnt
Bookmark all important information for your reference
Use 3 R's i.e., read, relate, and review to retain everything what you have learnt.
Spend most of your time on active reading
Do not under estimate your ability and be positive about yourself
Plan for regular study sessions and keep reviewing the information constantly
Do not waste too much of time reading the familiar concepts. Rather, spend time reading unacquainted and indistinct concepts.
Visual and auditory learners are recommended to take clear notes in their own words of whatever they learn, as they concentrate more on visual and auditory things.
If possible, try to read just before sleeping, as it is proved that new concepts can be easily recalled after sleeping.
These are some of the tips that will surely help you in retaining knowledge, with positive outcomes. Please do share your thoughts and opinions on the same.