5 Easy Tips Master the Art of Storytelling in Online Learning [Infographic]
Read five easy tips to master the art of storytelling in online learning.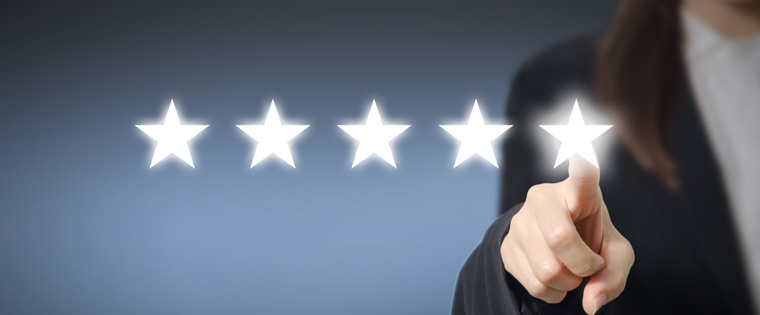 Author Philip Pullman wrote, "After nourishment, shelter and companionship, stories are the thing we need most in the world." Whether it is our biography, a summary, a page, talking about life, art, or learning, storytelling is an essential skill. It is a vital element you can include in your online courses to connect with learners emotionally and engage them.
Here is an infographic on five easy tips to make your online courses effective, efficient, and leave learners with an enriching experience, using storytelling.