Technology-Enabled Learning – How does it Make a Difference [Infographic]
This info-graphic explains how technology-enabled learning helps companies train their people better.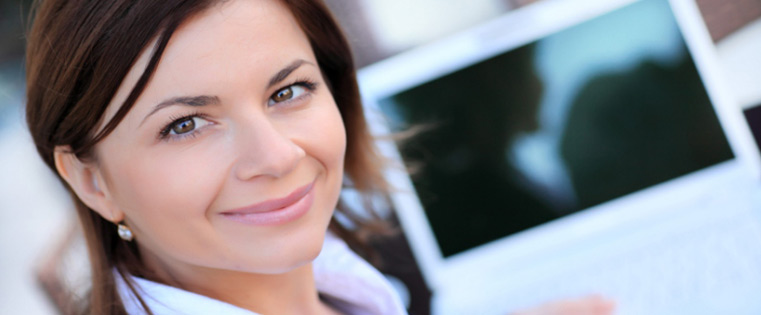 We need to bring learning to people instead of people to learning. – Elliot Masie
How can you impart highly effective training that helps your people perform better? What does it take to equip your staff with the needed knowledge and skills in an engaging manner? How can you get the best ROI of your training dollar? Well, you need to go in for technology-enabled learning. Here is an info-graphic that explains how the use of technology in training yields better results.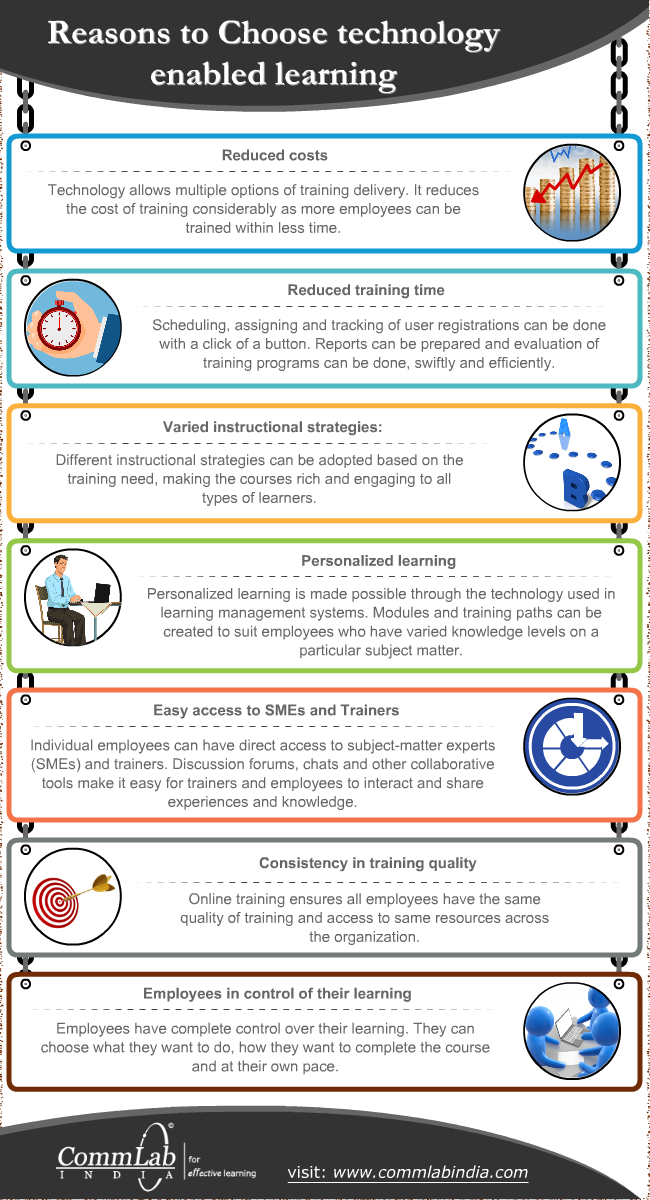 Hope you find this post interesting. How do you train your people? We'd love to know.