7 Must-Have Characteristics of Microlearning Design [Infographic]
Effective microlearning design requires careful thought and planning. Check the 7 characteristics of effective microlearning design in this infographic.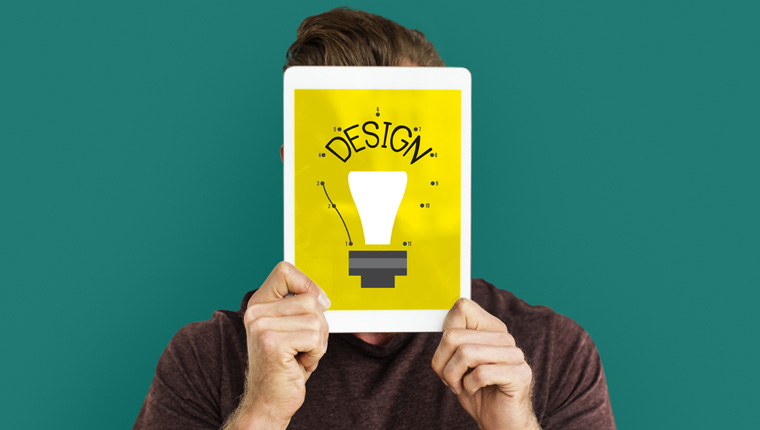 Microlearning can provide a solution to training a workforce that's often on-the-go or works in shifts, or doesn't have dedicated access to workstations. Microlearning design is not something that you come up with on the fly. It requires careful thought and planning to design an effective microlearning solution. Do you know the characteristics to include while designing a microlearning solution?
You might already be aware that microlearning addresses a single performance-based objective. When designing a microlearning solution, it is not necessary that you create new content. You can leverage the existing content and make it suitable for microlearning. It helps that microlearning can be delivered in a variety of formats such as videos, infographics, interactive PDFs, animations, quizzes and so on. But before choosing a particular format, you need to ensure it serves the intended purpose.
Here's an infographic that gives you information on the essential characteristics of microlearning design. Keep these microlearning design characteristics in mind and you should be able to come up with a microlearning solution that's engaging and effective.