7 Microlearning Benefits for Organizations [Infographic]
How is Microlearning beneficial for organizations? Here's an infographic that shows 7 benefits that make it valuable in the business context.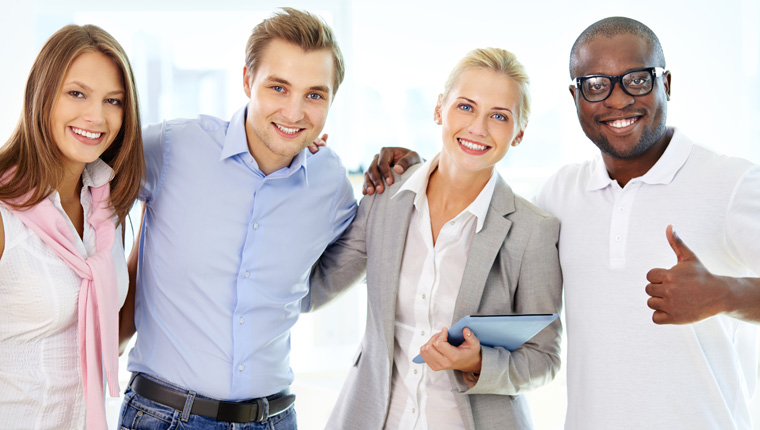 Microlearning has become quite the rage in the training industry, considering the range of benefits it offers. Where other forms of training often take learners out of their day-to-day context and are tedious, Microlearning provides focused and just the right amount of information, enabling your employees to achieve specific objectives. Now, doesn't this make Microlearning really valuable in your business context?
In addition, Microlearning allows learners to select and utilize assets (such as videos, podcasts, infographics, etc.) that are most applicable to their present needs and on the devices they prefer. This in turn makes the training more relevant to their assigned jobs. The learner-driven nature of this instructional design strategy boosts engagement, enhances training and job efficiency, and fosters the interest of learners in seeking out additional learning opportunities.
If you're thinking that's it for how Microlearning can benefit your organization, then here's an infographic that shows seven benefits of Microlearning for organizations.