Framing Learning Objectives for eLearning Courses the Right Way! [Infographic]
The planning and development of an eLearning program doesn't begin till the time its learning objectives are in place and framing them right is very crucial.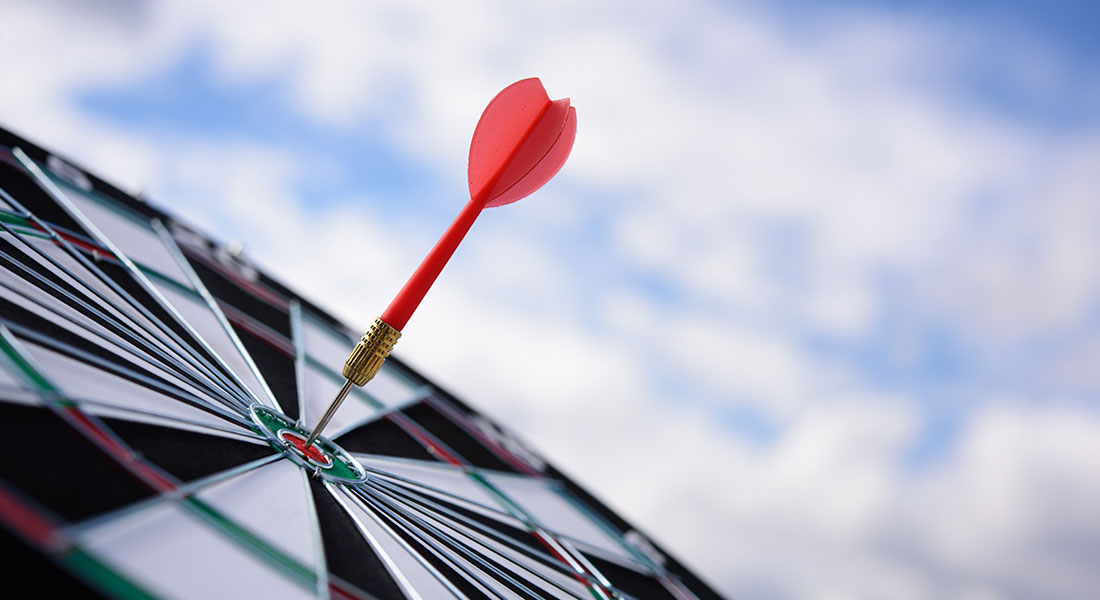 Do you know how important are learning objectives in an eLearning course? Every training approach has a target to hit and in eLearning this goal is achieved by specific, measurable learning objectives. The main goal of learning objectives in a training program is what the learner will learn at the end of the eLearning course. Learning objectives set the stage for the eLearning design, helping decide the right instructional design strategy and more. So, it's crucial to establish learning objectives early on.
Learning objectives are primarily approached from the learner's point of view but also play a crucial role in finalizing other eLearning course aspects.
They serve as the foundation for choosing what information to include and what to omit.
They when defined clearly enable the selection of the most effective learning strategies for addressing the various content areas based on the level of interactivity required.
They form the basis for deciding the method of eLearning assessments.
They help determine the cost by ensuring the course doesn't stray from its original learning goal.
They give an idea about the duration of the course based on the complexity.
An ideal learning objective consists of three main components:
Performance- What the learner must do after completing the eLearning course.
Condition- The environment under which learners are expected to perform.
Criteria- The standard of performance needed to declare a learner competent.
When learning objectives are properly framed by paying attention to these three factors, it helps create effective eLearning design and development.
To make your learning objectives effective, you should check them against a few criteria before finalizing them. To assist you with this, here's an infographic with some proven tips for writing successful learning objectives.



Next Step!
Without a doubt, establishing learning objectives for an eLearning course the right way is extremely valuable because they direct course development and have a significant impact on some key eLearning design elements since it provides details of what information and knowledge a learner will be acquiring from that training. So, when you set the right learning objectives, your corporate training effectiveness will sky-rocket where you can upskill your employees and evaluate their performance and learning against your set learning objectives.
Once you establish learning objectives, as a next step you need to discover the best ways to create eLearning courses without having to compromise on the quality. If that is what you are looking for, then we have an eBook to help you with that right here!