Purpose of Learning Objectives in eLearning [Infographic]
Learning objectives play an important role in the design and development of an eLearning course. Check this infographic to understand the purpose of learning objectives.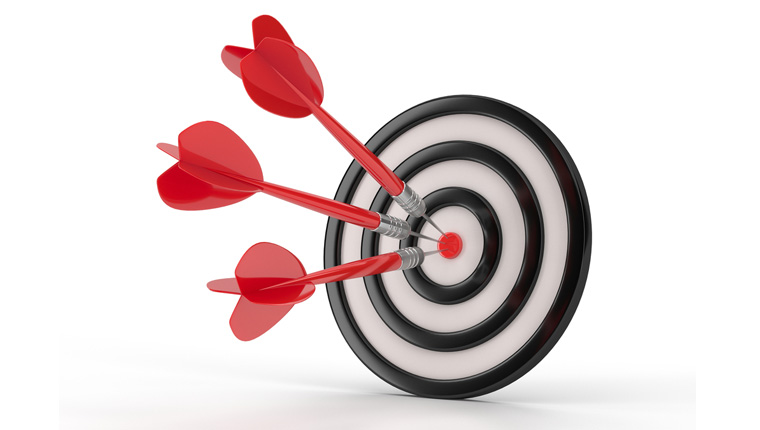 Every training program has a goal to achieve. This goal can be broken down into specific, measurable learning objectives. Learning objectives let learners know what they will be able to achieve by the end of the course. In other words, learning objectives describe the:
Specific learning outcomes of a training program
Conditions under which learning happens
Criteria for successful learning
What difference does a learning objective make to an eLearning course? When learning objectives are framed, the level of learning that's required can be identified. For example, a course on the basics of sales skills may have lower level learning objectives whereas an advanced course on sales skills that teaches learners negotiation skills would have a higher level learning objective.
When learning objectives are framed correctly, it facilitates good course design and development. Here's an infographic that sheds light on the purpose of learning objectives in eLearning.