5 Tips to Develop Learner-centric Custom E-learning Courses [Infographic]
E-learning courses should be learner-centric to engage learners and urge them to complete the course. There are many ways to make courses learner-centric; this infographic will give more details.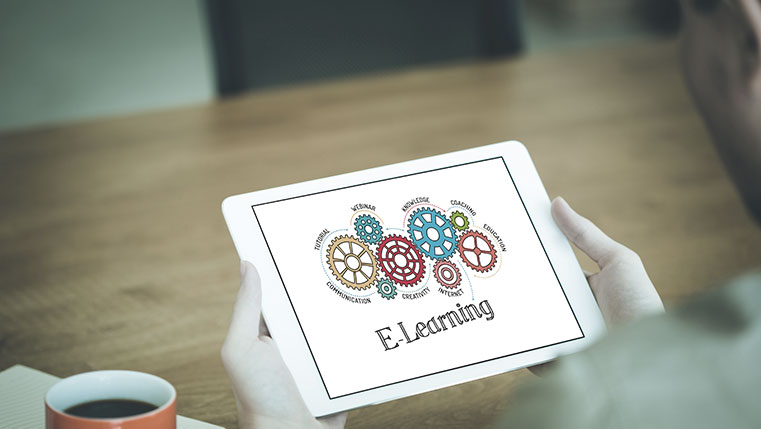 E-learning courses need to be learner-centric to ensure they engage the learner. There are many ways to do this. First, learning designers need to understand training requirements and the knowledge gaps in learners.
Setting the right learning objectives is crucial because this will help learners know what they can expect from the course. This helps learning designers design assessments based on these objectives. To make the course appealing to learners, instructional designers will have to pay attention to the learner profile and the learning objectives to decide on the right instructional strategies and select the media elements for the course. This will also help decide the level of interactivity in the course.
Choosing the right authoring tool can help in the mission to build a learner-centric course by creating learner-friendly features. E-learning courses can be made learner-centric, provided learning designers make a conscious effort toward this.